Believe it or not, but the lacrosse state playoffs are here! A number of teams got an early jump on their first round games. Check out all of the highlights as they come in!
---
Jackson Memorial 11 Lacey 7 | SJG3 First Round | Boys
Drew Barocas' nine-point outburst fueled the Jags to a win in this all-Ocean County opening round matchup. Seventh-seeded Jackson Memorial (11-5) raced out to a 5-1 in the first quarter and would never look back. Barocas paced the offense with a game-high five goals and four assists, while Russell Cender made 19 saves in the cage. Tenth-seeded Lacey (10-10) found a groove in the third quarter and cut the deficit to three goals, but that hole was ultimately too much to overcome. The Jags will head south to Cape May County next Wednesday to face second-seeded Ocean City in the sectional quarterfinals.
JSZ's Jay Cook has the highlights from Jackson:
---
Ocean City 16 Toms River South 1 | SJG3 First Round | Boys
The Red Raiders jumped on the Indians early and cruised into the sectional quarterfinals. Harvard commit Pat Grimley and Joey Berardis paced OC (12-6) with four goals apiece in the victory. Ben Hartzfeld scored the lone goal for South (4-13) in the loss. Ocean City will now host seventh-seeded Jackson Memorial next week.
JSZ's Mike Frankel has the highlights from Carey Stadium: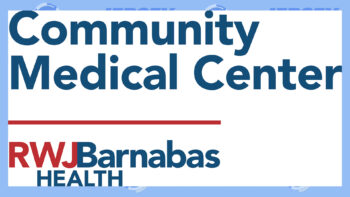 JSZ's coverage of Toms River South is made possible by Community Medical Center in Toms River.
---
Clearview 18 Colts Neck 2 | SJG3 First Round | Boys
The Pioneers used a red-hot offensive attack to power past the Cougars in their playoff opener. TJ Mills and Danny Robert paced the Pioneers offense with four goals each in the win. Iona commit Vincenzo Gramaglia won 19 out of 20 faceoffs and added a goal for Clearview (12-4). Sean Perkinson and Luke Ferraro scored goals in the loss for Colts Neck (5-14). Clearview will face the winner of Mainland and Cherry Hill West in the SJ Group 3 quarterfinals next week.
JSZ's James Mooney has the highlights from Mullica Hill:
---