State semifinals are underway in the NJ girls soccer world and we've got you covered with numerous matchups from around the state. Enjoy these sponsored highlights!
---
Princeton 1 Lacey 0 OT | Group 3 Semifinal
Princeton (21-2) is headed to the Group 3 final following a 1-0 overtime win over Lacey (15-6-2). The game was headlined by big defensive stops, as 80 minutes were not enough for either team to find the net. Four minutes into overtime Lehigh University commit Sophia Lis scored a golden goal to send the Little Tigers to the program's first roup state championship game. Princeton will face Wayne Valley (21-3) in the final.
JSZ's Nery Rodriguez has the highlights and postgame reaction: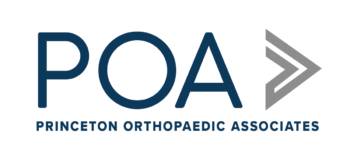 Thank you to Princeton Orthopaedic Associates for sponsoring our Princeton coverage.
---
Holmdel 4 Haddonfield 2 | Group 2 Semifinal
The Hornets fell behind 2-0 early, but stormed back to win it going away. Izzy DeMatos scored the go-ahead goal for Holmdel about midway through the second half off an assist from Taylor Bielan. Juliana Kolbasovsky scored a pair of goals in the victory, while Mia Giamanco also scored for the Hornets (18-1-1). Allison Baxter and Allison Tighe scored goals for the Haddons (14-8-1) in the loss. Holmdel will face Hanover Park for the Group 2 state title on Sunday morning at Kean University.
JSZ's Mike Frankel has the highlights and reaction from our OceanFirst Bank Game of the Week: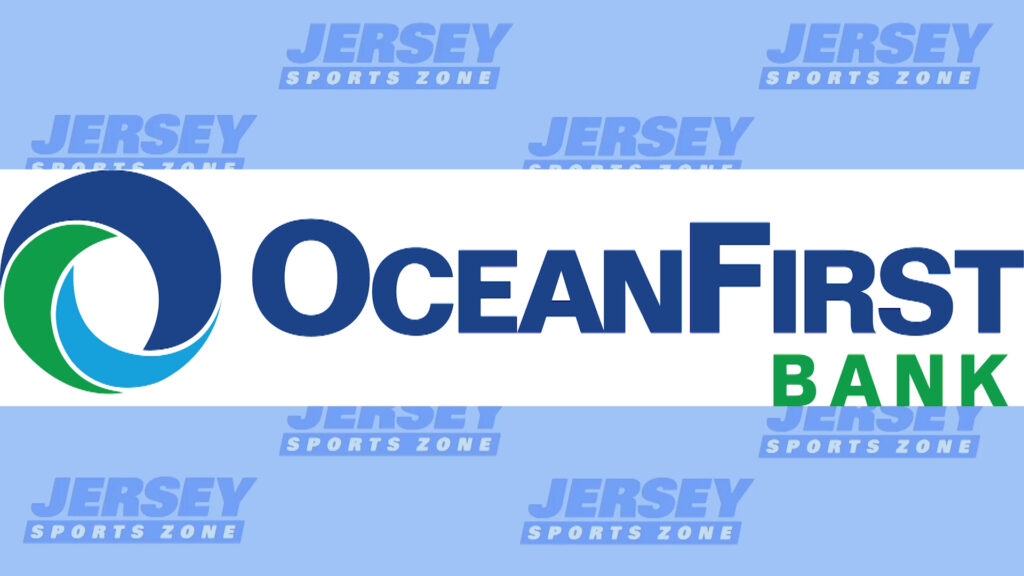 The Girls Soccer Game of the Week is brought to you by OceanFirst Bank.
---
Westfield 2 Ridgewood 0 | Group 4 Semifinal
Elise Fox and Ella Cadigan's two goals in a 24-second span were all the juice Westfield (20-0-1) needed to punch their ticket to the Group 4 championship. Ridgewood (20-3) turned in a hard-fought effort, especially from their goalkeeper Paisley Tornatore, who made numerous acrobatic saves. The Blue Devils will face Freehold Township in the Group 4 Championship on Sunday at Kean University.
JSZ's Jay Cook has the highlights from Gary Kehler Stadium:
---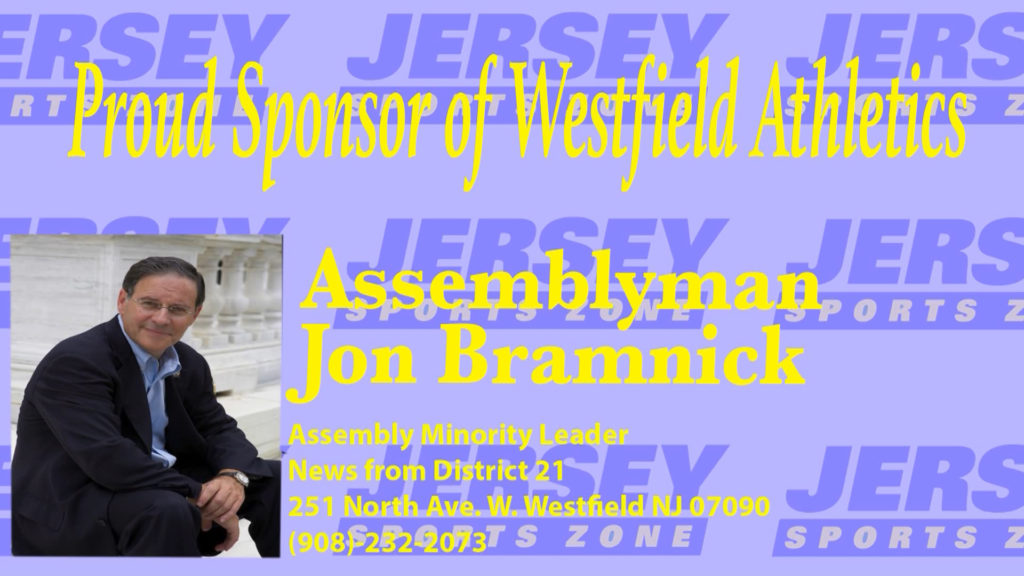 Jersey Sports Zone's coverage of Westfield is brought to you by Assemblyman Jon Bramnick!
---