Jersey Sports Zone is pleased to bring you another exciting evening of free sponsored soccer coverage from around the Garden State. Check out our 9.28 highlights.
Steinert 2 Allentown 0
Steinert (4-1-2) defeated Allentown (1-5) 2-0 in a Colonial Valley Conference non-division matchup. Following a scoreless first half, things began to pick up early in the second. Anthony Durling and Liam MacDonald would score in the 50th and 57th minute for the game's only goals. The story of the afternoon was Allentown playing with heavy hearts as four of their team members were involved in a horrific car accident just a week prior.
JSZ's Nery Rodriguez has the highlights: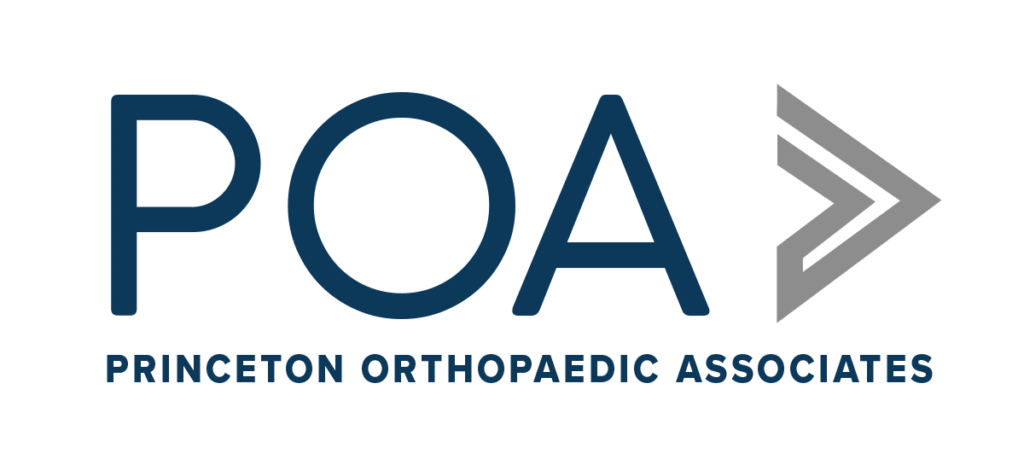 Thank you to Princeton Orthopaedic Associates for sponsoring both our Allentown and Steinert coverage.
---
Clearview 2 Delsea 1 | Girls
The Pioneers picked up an important victory over the Crusaders in a battle between the top two teams in the South Group 3 playoff race. Senior Kaityln Pirrotta and junior Ava Gaiser each scored goals as Clearview (6-2) built a 2-0 lead in the first half. VMI-commit Riley Boucher scored the lone goal for Delsea (6-2-1) in the loss:
JSZ's James Mooney has the highlights from Franklinville: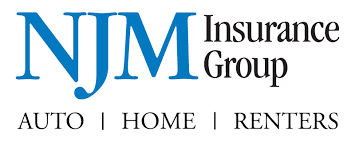 ---