Phillipsburg has been doing a lot of celebrating in recent weeks. After a lengthy process, the Garnet Booster Club, sponsoring all Stateliner athletics unveiled it's inaugural Athletic Hall of Fame to ensure the history of athletics at Phillipsburg that spans well over 100 years is preserved and cherished for generations to come. 71 nominees were narrowed down to 11 inductees, the commemorative plaque hanging in PHS features some of the greatest athletes and coaches to dawn the garnet and gray. Read about them and watch JSZ's feature with Nery Rodriguez below:
John Barna: Three-time state wrestling champion (1980, 81, 82), career record of 100-5-2, first Phillipsburg wrestler with 100 wins.
Harold Bellis: 86-29-10 coaching record, inducted into the National Football Foundation & College Hall of Fame.
Charlie Berry: Only person to officiate a World Series and NFL championship in same season, 11 years in MLB with Red Sox, Athletics and White Sox.
Ned Bolcar: Captain of University of Notre Dame football team, two-time All-American, 1988 NCAA National Champion, 4 seasons in the NFL with Miami Dolphins and Seattle Seahawks. 
Mickey Frinzi: Stateliners Head Coach from 1968-72, athletic director 1976-91, first-team All-State running back in school history, inducted into the National Football Foundation & College Hall of Fame.
Ruth Gibbs: First female athletic director from 1982-84, coached field hockey, basketball, softball, cheerleading and gymnastics, won three sectional titles in same year (only coach in Phillipsburg history to do so). 
Mike Maloney: Phillipsburg's first football coach, record of 106-77-17 from 1905-31, one of the founders of the NJSIAA.
Jim Ringo: Pro Football Hall of Fame (1981), 10-time Pro Bowl selection and six-time first-team All-Pro, coached in the NFL with the Bills, Chiefs, Bears and Jets, College Hall of Fame, three-year starter at Syracuse University.
Bob Stem: Winningest football coach in Program history with record of 112-43-4, played for the Boston Patriots, captain and All-American center at Syracuse University, 1959 NCAA National Championship team.
Thad Turner: Wrestling Head Coach (1961-70) with record of 98-14-4, 171-104-6 record as Lehigh University Head Coach, six NCAA National Championships.
Bill Walsh: Football All-State center and captain, won two football National Championships at the University of Notre Dame, seven-time All-Pro center with the Steelers, coached 32 years in the NFL.
For more Phillipsburg High School athletics history visit: https://www.gostateliners.com/
---
If you've ever been to Phillipsburg you know the words "Beat Easton" ring true. The legendary Thanksgiving football game that spans well over 100 years between two Lehigh Valley rivalss was put on hold in 2020 due to Covid-19 restrictions. Luckily things will be back on track as expected this year and the Phillipsburg Garnet Booster Club wanted to honor those inducted into the Phillipsburg-Easton Hall of Fame already with a plaque paying tribute to those who have payed the toll thus far. JSZ's Nery Rodriguez has the story: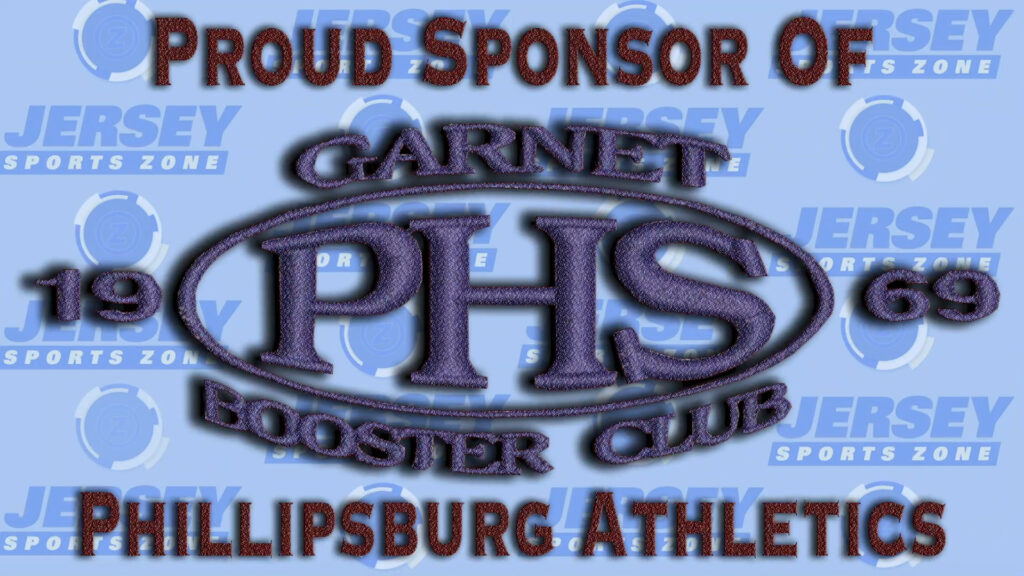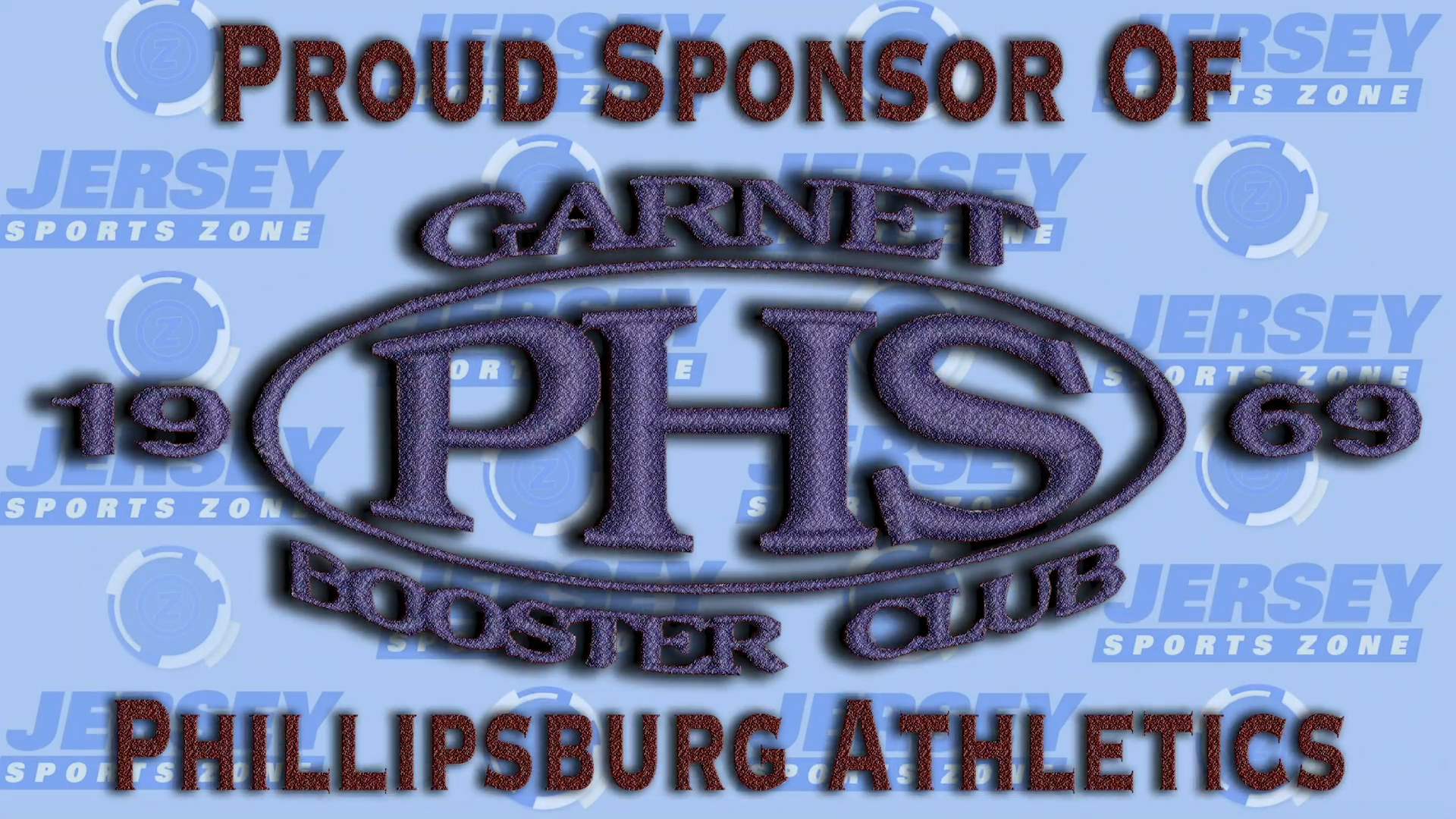 Thank you to the Garnet Booster Club for sponsoring our Phillipsburg coverage.