It's a jam-packed night with opening round playoff action all across the state. Check back throughout the evening to watch all of the exciting highlights!
---
Hightstown 65 Monroe 57 | Boys | Central Group 4
Hightstown (5) advanced to the Central Group 4 Quarterfinals with a 65-47 victory over Monroe (12). The Rams were locked into a tight back and forth battle before jumping out to and maintaining an eight point lead in the fourth quarter. Daron Pierre finished with 13 points while Nicky Desmond had 20. Monroe's Andrew Turco would end the night with 30 points. Hightstown will face South Brunswick (4) in the next round. JSZ's Nery Rodriguez has the highlights: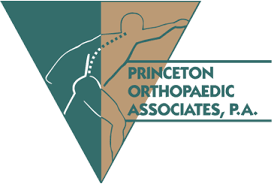 Thank you to Princeton Orthopaedic Associates for sponsoring both our Hightstown and Monroe coverage.
Westfield 73 North Hunterdon 57 | Boys | North 2 Group 4
No. 4 seed Westfield employed marksmanship-level accuracy from beyond the arc Tuesday night as the Blue Devils nailed 11 three-pointers in a win over 13th-seeded North Hunterdon. Griffin Rooney pumped in a team-high 23 points while Colin Freer followed him up with 20 points. The Lions' Wes Reinagel ended his high school career with a game-high 28 points in the loss.
JSZ's Jay Cook has the highlights from Westfield:
Sponsor Shoutout!
Jersey Sports Zone's coverage of the Westfield Blue Devils is brought to you all year long by Assemblyman Jon Bramnick.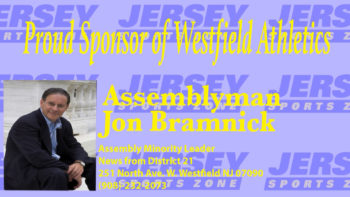 ---
Cherry Hill East 47 Shawnee 29 | Boys | South Jersey Group 4
The Cougars pulled away in the second half to advance to the sectional quarterfinals. Drew Greene led the way for East with 15 points, while Ryan Greene scored 13 points. John White scored a team-high nine points for the Renegades in the loss.
JSZ's Mike Frankel has the highlights from Cherry Hill:
Coverage of Shawnee is made possible by Cooper University Health Care.
---
Rumson-Fair Haven 60 AL Johnson 45 | Boys | Central Jersey Group 2
Geoff Schroeder had 26 points and Jack Carroll added 17 points, 8 rebounds and five blocked shots to give the Bulldogs a spot in the Central Jersey Group 2 quarterfinals and a third showdown with Shore Conference champion Manasquan. JSZ's Rich Chrampanis has the highlights from Clark: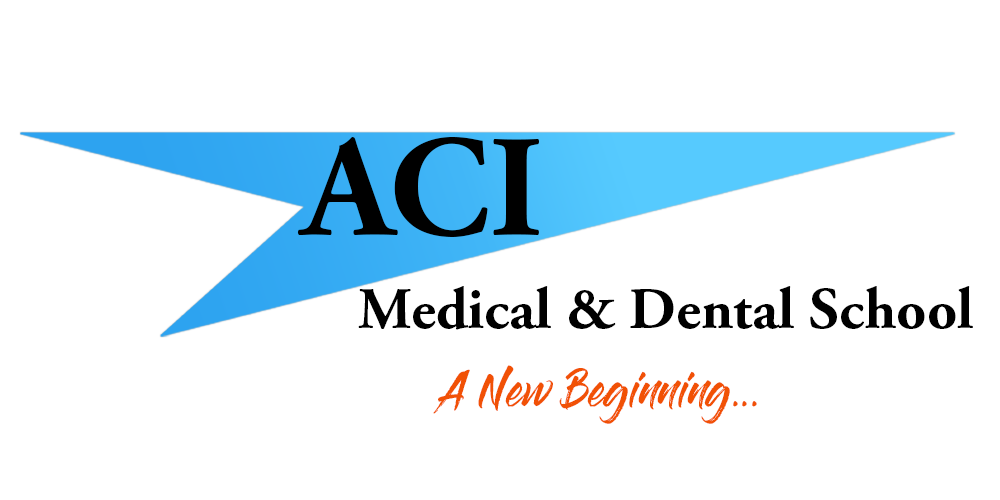 Jersey Sports Zone is excited to have ACI Medical & Dental School join our team and present our Central Jersey Game Balls all year long in addition to allowing us to bring great highlights and features to Rumson-Fair Haven and Middletown North. One of the top technical schools in NJ, Advantage Career Institute Medical & Dental School in Central New Jersey offers a variety of programs in the in-demand medical and dental industries. Visit ACI.edu to learn more!
Eastern 58 Rancocas Valley 54 | Boys | South Jersey Group 4
The Vikings held off a second-half rally from the Red Devils to punch its ticket to the S.J. Group 4 quarterfinals. Zubair Lee shined with a team-high 17 points to lead a balanced Eastern attack. Javontae Jones poured in a game-high 25 points in the loss.
JSZ's James Mooney has the highlights from Voorhees:
Coverage of Eastern is brought to you by Cooper University Health Care.
---
Jackson Memorial 82 Rancocas Valley 55 | Girls | South Jersey Group 4
A second half surge paced by 14 three pointers stretched the lead for the Lady Jags as they cruise by the Red Devils. Kristina Donza lead the Jags with 30 points as 21 came from beyond the arc. She also had 10 rebounds and 6 assists. Donza had help from all avenues as Ally Vella had a double-double of 13 points and 13 rebounds, Rachel Capua had 20 points and 6 rebounds, Bianca Giordano had 11 assists and freshman Zoie Maffei had 13 points. Kayla Williams put up 21 points for Rancocas Valley in the loss.
JSZ's Kenneth Bradley has the highlights from Jackson: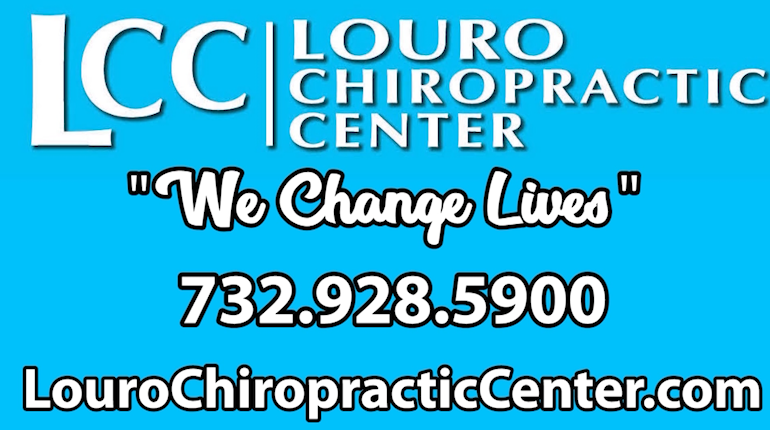 Coverage of Jackson Memorial is brought to you from Louro Chiropractic Center!
---