The state playoffs are well underway and Jersey Sports Zone has a truckload of quarterfinal action from across the Garden State. Stay tuned with JSZ throughout the next week as we inch closer to the state finals at the Prudential Center next Monday!
---
Gloucester Catholic 4 Delbarton 3 | Non-Public Quarterfinal
Gloucester Catholic (5) defeated Delbarton (4) 4-3 in an overtime thriller to reach the Non-Public Semifinals. After trailing 1-0 to begin the first period, Delbarton rallied back to lead 2-1 entering the second. With the game tied at 3-3, regulation wouldn't be enough to crown a winner between these two and in overtime Zack Johnson would score a game winning goal for the Rams. JSZ's Nery Rodriguez has the highlights: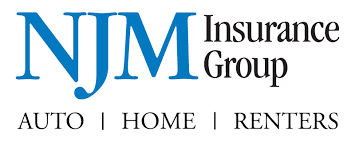 Thank you to NJM Insurance for sponsoring our Gloucester Catholic coverage.
Jackson Liberty 2 Hillsborough 1 | Public A Quarterfinal
Mike Behm's third period dish to Joey Virga with 3:39 left in regulation proved to be the game-winner as No. 5 Jackson Liberty-Point Boro co-op defeated No. 4 Hillsborough, last year's runner-up in this section. Zach D'Andrea, who's scored over 200 points in his career, scored the other goal for the Lions in the third period, too.
Jackson Liberty will face No. 1 seed Morris Knolls in the Public A semifinals Wednesday at Mennen Arena.
JSZ's Jay Cook has the highlights from the Flemington Ice Arena:
Sponsor Shoutout!
Jersey Sports Zone's coverage of all Hillsborough athletics throughout the 2020 scholastic year is proudly brought to you by Princeton Orthopaedic Associates.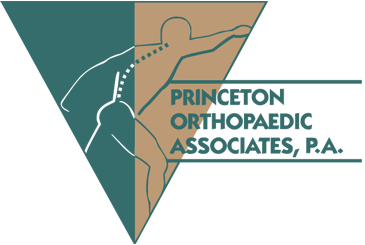 ---
Hunterdon Central 1 Howell 0 | Public A Quarterfinal
Peyton Miller's goal early in the second period was the only score in this goalie-dominated matchup. No. 11 Howell senior San McEvoy was incredible in net, turning away numerous legitimate Red Devil scoring chances. No. 3-seed Hunterdon Central netminder Jack Menichillo preserved the shutout for the win.
Hunterdon Central will face No. 2 seed Montclair in the Public A semifinal Wednesday at Mennen Arena.
JSZ's Jay Cook has the highlights from Flemington Ice Arena:
---
Middletown South 3 Governor Livingston 1 | Public B Quarterfinal
Demitri Forand's goal with 1:56 left gave the Eagles a spot in the state semifinals and a rematch with top seed Randolph. Brandon Cuccaro scored just 1:24 into the game to give Governor Livingston an early 1-0 lead. Nate Block tied things up just over three minutes later with his 22nd goal. The rest of the story was outstanding goaltending. Sophomore Shane Cook had 45 saves for the Highlanders in a losing effort. JSZ's Rich Chrampanis has an outstanding game from Middletown Ice World:
---
Manasquan 4 Rumson-Fair Haven 1 | Public C Quarterfinal
Vin Ferraro and Luke McNamara scored goals 81 seconds apart early in the second period and Matt Franzoni scored his 25th of the season for a huge insurance goal in the third period to give Manasquan its first-ever berth in the state hockey semifinals. The Warriors will face defending state champ Summit for a spot in the state Public C state championship. JSZ's Rich Chrampanis has the highlights from Red Bank: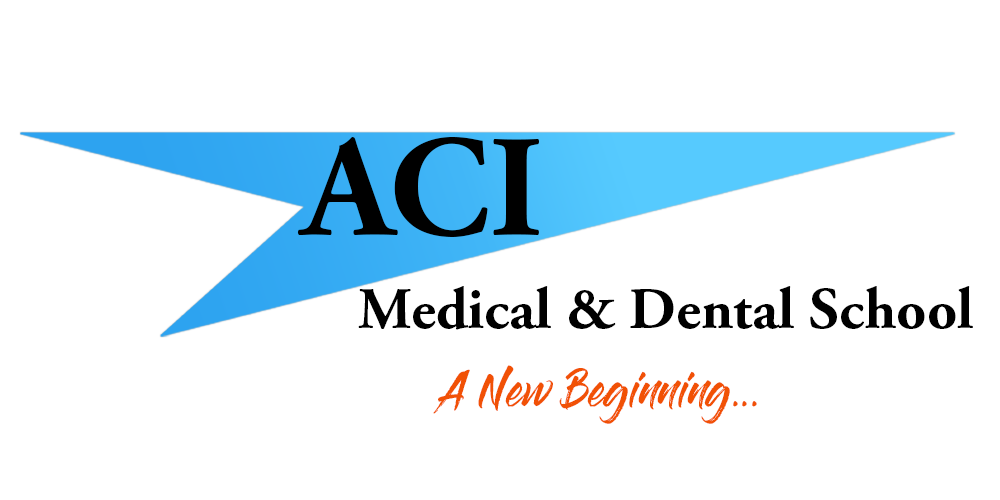 Jersey Sports Zone is excited to have ACI Medical & Dental School join our team and present our Central Jersey Game Balls all year long in addition to allowing us to bring great highlights and features to Rumson-Fair Haven and Middletown North. One of the top technical schools in NJ, Advantage Career Institute Medical & Dental School in Central New Jersey offers a variety of programs in the in-demand medical and dental industries. Visit ACI.edu to learn more!
---
Summit 7 Trinity Hall 6 (Hilltoppers win shootout 3-1) | NJ Girls State Semifinal
Lily Spooner made three saves in the shootout and the Hilltoppers punched their ticket to the Rock and the first-ever New Jersey girls state championship game where they will face Morristown-Beard. JSZ has highlights of the dramatic OT and shootout from the Red Bank Armory: