JSZ has plenty more highlights for you, including the start of the boys Shore Conference Tournament!
---
Seton Hall Prep 2 Newark East Side 1 | Boys
A possible preview of the Essex County Tournament final did not disappoint. Seton Hall Prep (11-2) once again showed why they are the clear-cut No. 1 ranked team in New Jersey with a 2-1 win over red-hot Newark East Side (9-1.)  Lucas Mendes and Eddie Krupski scored both goals for the Pirates in the first half. Nicholas Vales is emerging as one of the top sophomores in all of the Garden State – he scored the Red Raiders' lone goal.
JSZ's Jay Cook has the highlights and reaction from Eddie Moraes Stadium in Newark:
---
Middletown South 3 Lacey 2 (OT) | Boys SCT First Round
Freshman Luke Strada's first varsity goal comes in the 89th minute to give the Eagles a thrilling overtime win to advance in the Shore Conference Tournament.  After Lacey took a 1-0 lead on a Connor Noon goal in the 11th minute, Shawn McCann tied the match at one in the first half and gave the Eagles the lead early in the second with his second goal of the match.  Luke Gross delivered a devastating shot with 16 minutes to go to level the match setting the stage for overtime.  Ray Anichino's cross set the stage for Strada to deliver and earn Midd. South a trip to #7 seed Rumson-Fair Haven in the second round.
JSZ's Rich Chrampanis has the highlights from a thrilling match!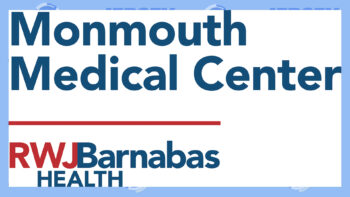 Jersey Sports Zone's coverage of Middletown South is brought to you by Monmouth Medical Center in Long Branch
---
Southern 3 Jackson Liberty 2 | Boys SCT First Round
The Rams trailed twice in the first half, but battled back to advance in the Shore Conference Tournament. Nicholas Prosperi and Aidan Donnelly scored goals in the first half for Southern (7-4), while Aidan Antonio scored the go-ahead goal for the Rams in the second half. Giovanni Batista and Gerard Cerino both found the net for Jackson Liberty (7-3-2) in the loss.
JSZ's Mike Frankel has the highlights: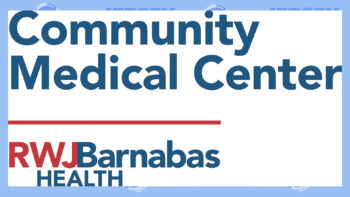 JSZ's coverage of Jackson Liberty is made possible by Community Medical Center in Toms River.
---
Steinert 3 Princeton 0 | Girls
Steinert (13-0) capped off their regular season schedule undefeated with a 3-0 victory over CVC Colonial Division rival Princeton (8-4-2). Goals from Carley Krajscovics and Jasmine Ortega gave Steinert a 2-0 lead at halftime, Arianna Vasquez added another goal after the break as the Spartans captured their eighth shut out of the year. 
JSZ's Nery Rodriguez has the highlights from Hamilton: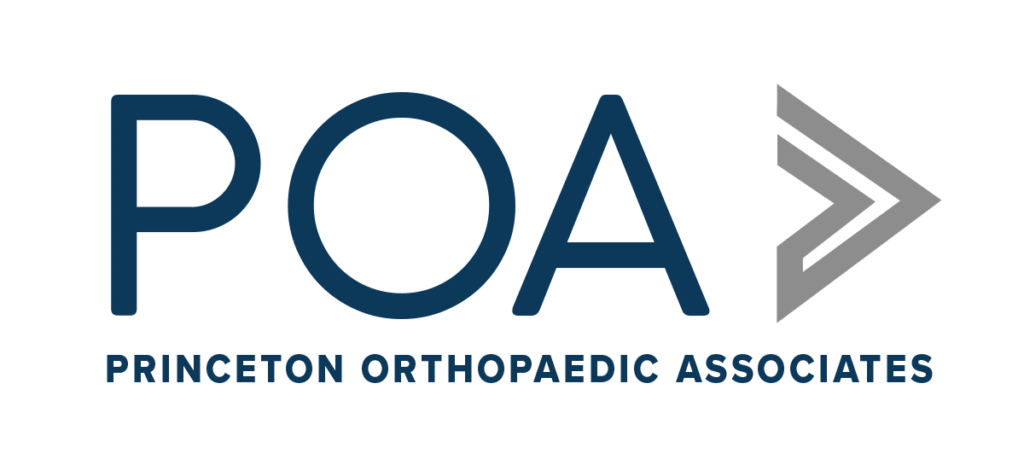 Thank you to Princeton Orthopaedic Associates for sponsoring both our Steinert and Princeton coverage.
---