JSZ brings you a trio of tremendous matchups on the ice from around the Garden State. Check back throughout the night as the highlights are posted!
---
Middletown South 5 Chatham 4
Brandon Gronau's second goal of the game came with just 13 seconds left and 30 seconds after Chatham tied the game to give the Eagles one of its biggest wins of the year.  The Eagles opened up the game with a pair of goals in the first period to take a 2-0 lead.  Chatham trailed 4-2 with three minutes left before Roman Kostrowksi scored a pair of goals to tie the game 4-4.  The game-tying goal came after the Cougars pulled the goalie and Kostrowski scored on a 6-on-4 power play with 43 seconds to go.  Thomas Villano created a turnover that allowed Justin Ferlanti to get a piece of the puck on goal setting the stage for Gronau's backhand to win the game.
JSZ's Rich Chrampanis has the highlights of a thrilling game from Middletown: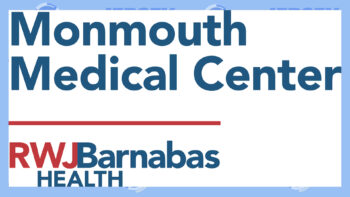 Jersey Sports Zone's coverage of Middletown South is brought to you by Monmouth Medical Center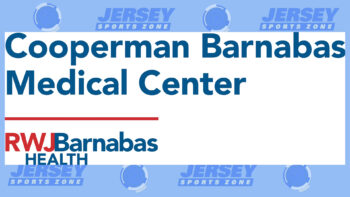 Jersey Sports Zone's coverage of Chatham is brought to you by Cooperman Barnabas Medical Center
---
St. Augustine 8 Gloucester Catholic 0
The Hermits win round two of this Gordon Conference rivalry in convincing fashion, avenging a loss to the Rams earlier in the season. Robert Romarino led the way offensively with a hat trick in the victory. Dale Curtis III netted a pair of goals, including a shorthanded goal in the third period. Cameron DeLeo, Tommy Browne, and Ty Simonet each scored a goal for St. Augustine (10-5-1). Gloucester Catholic falls to (4-6-1) with the loss.
JSZ's James Mooney has the highlights from the Hollydell Ice Arena:
---
Randolph 3 Mo-Ho-Ha 1
The Rams have been one of the most consistent public teams in the state this year and tacked on another win in MCSSIHL action Thursday night. Dan Sharkey, Jack Rueff and Shane Melly all scored goals for Randolph (9-1-4) in a Mennen-Halvorsen divisional crossover. Connor Thomas made 19 saves on the night for the Rams, who are currently riding a nine-game unbeaten streak. Christian Hertzig scored the lone goal for Mo-Ho-Ha (6-8-1) in the loss.
JSZ's Jay Cook has the highlights from Mennen Sports Arena:
---