Manasquan 95 Newark Tech 79 | Group 2 Girls Final
The Manasquan trio of Faith Masonius, Lola Mullaney and Dara Mabrey scored the Warriors first 74 points and combined for 82 points to lead 'Squan to a fifth straight state title.  Mabrey scored 35, Mullaney had 27 and Faith had an incredible stat line of 20 points, 11 rebounds and 8 assists.  Newark Tech rallied from 18 down in the second half to get within five.  Mariah Perez had 19 points and 17 rebounds in a losing effort.  JSZ has all the highlights from a high scoring affair in Toms River:
Old Tappan 46 Ewing 45 |  Group 3 Girls Final
Alexandra George made a traditional three-point play with 44 seconds remaining and Erin Harnisch fell on a loose ball in the final seconds to preserve Old Tappan's second state championship in the last three years.  Ewing trailed for three quarters until mounting a comeback led by MyAsia Jackson who scored 16 points to lead the way for the Blue Devils.   The lead changed hands three times in the late stages of the fourth quarter.  Watch a thrilling game and Alex Lorenzo's interview with Alexandra George from RJW Barnabas Arena: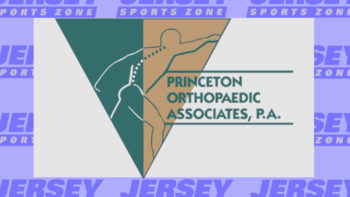 JSZ's coverage of Ewing is made possible by Princeton Orthopaedic Associates
Franklin -70 Toms River North – 30 | NJSIAA Group 4 Final 
Sponsor Shout Out!
Thanks to PEAK Coaching For Success for providing coverage of Toms River North Mariner Athletics!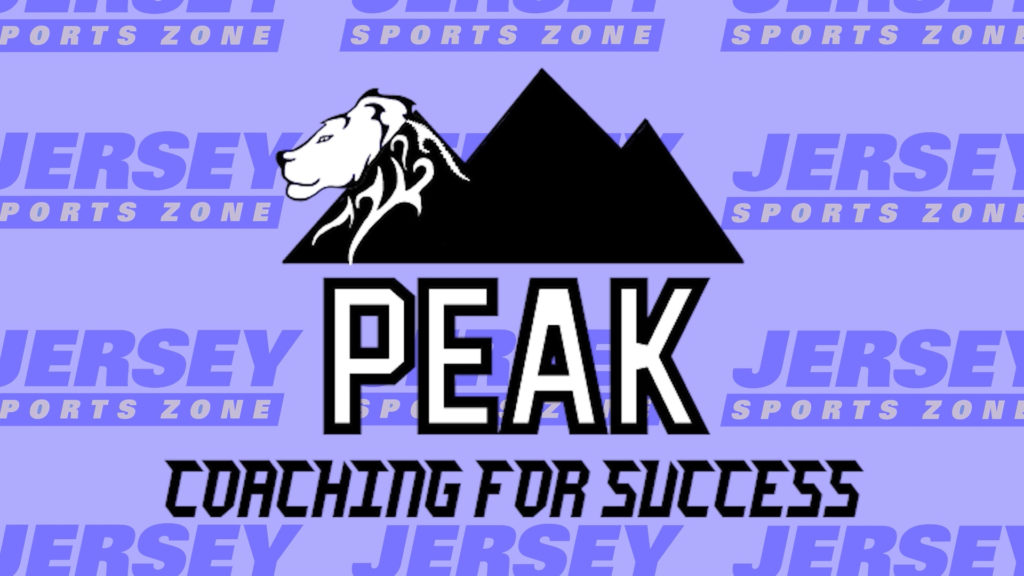 University 73 Bound Brook 37 – Group 1 Girls State Championship
Danielle Robinson and Teresa Ortiz each scored 18 points to lead University to a Group 1 state title.  JSZ's Jay Cook has the highlights and post-game reaction from the opening game in Toms River:
Danielle Robinson and Teresa Ortiz each scored 18 points to lead University to a Group 1 state title.  JSZ's Jay Cook has the highlights and post-game reaction from the opening game in Toms River:
Tournament of Champions Seeds
#1: Manasquan
#2: Saint Rose
#3: Franklin
#4: University
#5: Saddle River Day
#6: Old Tappan
Wednesday in Toms River: #6 Old Tappan vs. #3 Franklin (winner plays #2 St. Rose on Friday), #5 Saddle River Day vs. #4 University (winner plays #1 Manasquan on Friday)