Nottingham 60 Chatham 53 – Group 3 Boys State Championship
It has been a great year to be a member of the Nottingham basketball team. The most wins in program history, first county championship, first sectional title and now the North Stars cap off a picture perfect season in style as win their first ever Group 3 State Title. Nottingham came out explosive in the first half to take a 27-18 lead at the end of the second. In the third quarter Chatham began to make a comeback thanks to Mac Bredahl to come within a single point. However, Nottingham's go to scorer this season Darell Johnson who had 20 points played lights out in the fourth quarter to help secure their first ever state title. Watch the highlights below:
Thank you to Princeton Orthopaedic Associates for sponsoring our Nottingham coverage all year long!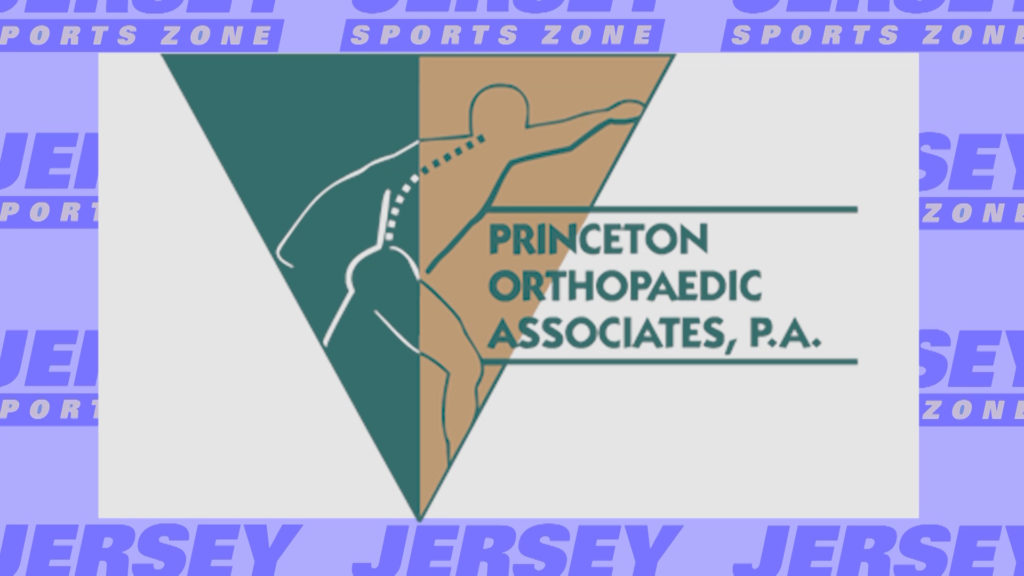 Shawnee 56 East Side 53 – Group 4 Boys State Championship 
Shawnee took a 27-5 lead int he first quarter, but int he 2nd East Side held the Renegades to just 6 points and tied the game up, 31-31, at the half. Shawnee's Dean Noll made some key foul shots in the final seconds of the game, and Dylan Deveney and Daevon Robinson took control of the offense, leading Shawnee to a 56-53 win over East Side and the Group 4 State Title. Check out full highlights now:
Woodbury 60 Cresskill 58 – Group 1 Boys State Championship
Some times you only get one shot at winning a championship last year Woodbury's season ended with a bitter defeat in the Group 1 State Title Final to Verona. This year the Thundering Herd not only got back to the big game, but they fought back from being down 10 at one point to tie it up late in the fourth. With time winding down in regulation it was Junior sensation Aaron Estrada who hit two clutch free throws with 4 seconds remaining and the game tied to bring Woodbury it's first ever state championship. Estrada's 23 points and tireless effort were the deciding factor in an incredible finish. Watch the highlights:
Haddonfield 62 Newark Central 45 – Group 2 Boys State Championship
Haddonfield had a short lead at the end of the first quarter, but by halftime the Dawgs had full control of this State Championship. They would win 62-45 with Mike DePersia scoring 22 points, 11/12 on the line. Check out full highlights and post-game chat with DePersia now: