Phillipsburg 11 High Point 1 | HS Softball | Round 1 of HWS County Tournament
High Point's Casey Rutter smashes a homer in the second inning to give the Wildcats a 1-0 lead, but P-Burg's bats were on fire following that. Jewel Gonzalez, Bella Beviss, and Angela Largo do some damage at the plate, while Safia Bokhari pitches a four hitter complete game. Full highlights now available:
Sponsor Alert!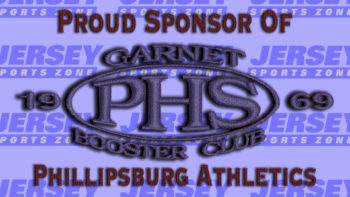 Coverage of Phillipsburg is brought to you by the Garnet Booster Club. Thanks to this generous sponsor JSZ will bring you exciting Liner highlights all year long!
South River 20 Middlesex 12
South River trying to shake off a shut out loss to Bound Brook had an offensive day to remember against Middlesex. The Rams grabbed 12 hits, Haley Joynes batted a perfect one .1000 on the day and picked up 6 RBI's. South River improving to 9-2 showing the GMC they might be the ones to beat. Watch the highlights now:
Sponsor!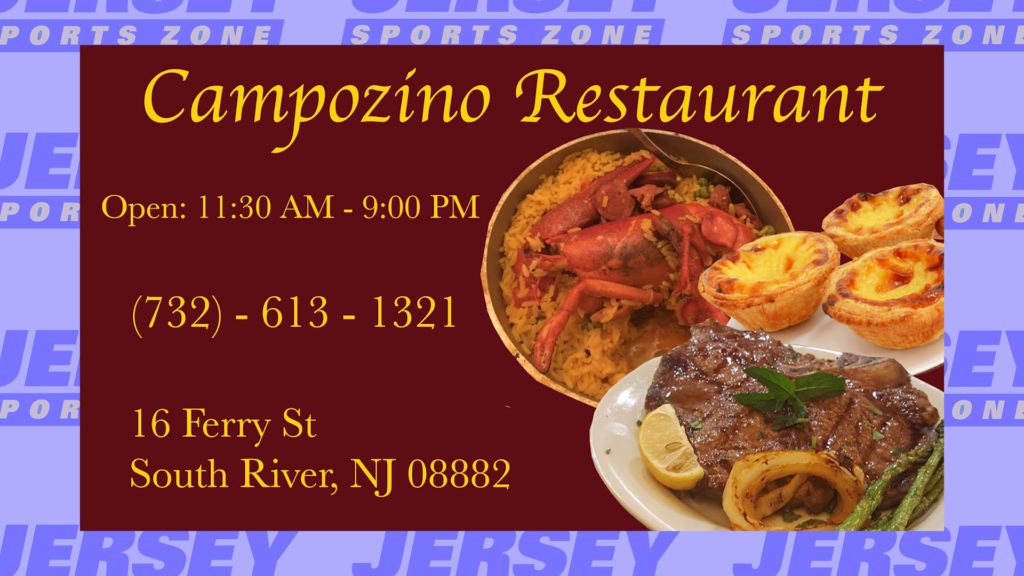 Thank you Campozino Restaurant of South River for sponsoring our South River coverage on JSZ. Because of Campozino we'll be able to bring you Rams highlights all year long!