JSZ has three more games to bring to you, as we wrap up another weekend of exciting playoff action!
---
Hillside 33 River Dell 13 | North 1 Group 3 Semifinal
The second-seeded Comets scored 30 unanswered points in the second half to storm back and defeat the Golden Hawks in an impressive win. Caleb Salters and Kyon Simonson combined to rush for 259 yards and three touchdowns to pace the offense. Defensively, Hillside (9-1) forced five turnovers, highlighted by Zaimir Hawk's pick-six in the fourth quarter. Third-seeded River Dell (5-5) scored on a fake field goal and an RJ Weiss touchdown catch later in the third quarter. Hillside will face top-seed Old Tappan in a much-anticipated sectional final next Friday night.
JSZ's Jay Cook has the highlights and reaction from Union County:
---
Seton Hall Prep 42 Pope John 13 | Non-Public A First Round
Seton Hall Prep defeated Pope John 42-13 to advance to the Non-Public A quarterfinals. The Pirates led 28-7 at halftime as quarterback Liam Londergan had two passing touchdowns. In the second half Londergan broke off two additional rushing scores to finish with 195 total yards and four touchdowns. (5) Seton Hall Prep will take on (4) St. Joseph (Montvale) in the next round. 
JSZ's Nery Rodriguez has the highlights: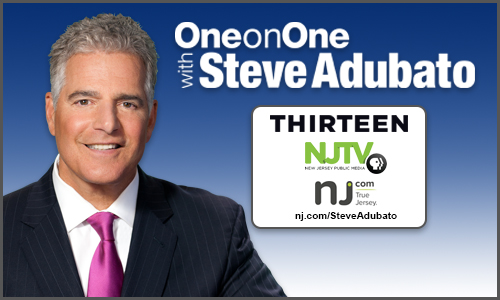 Thank you to "One on One" with Steve Adubado for sponsoring our Seton Hall Prep coverage.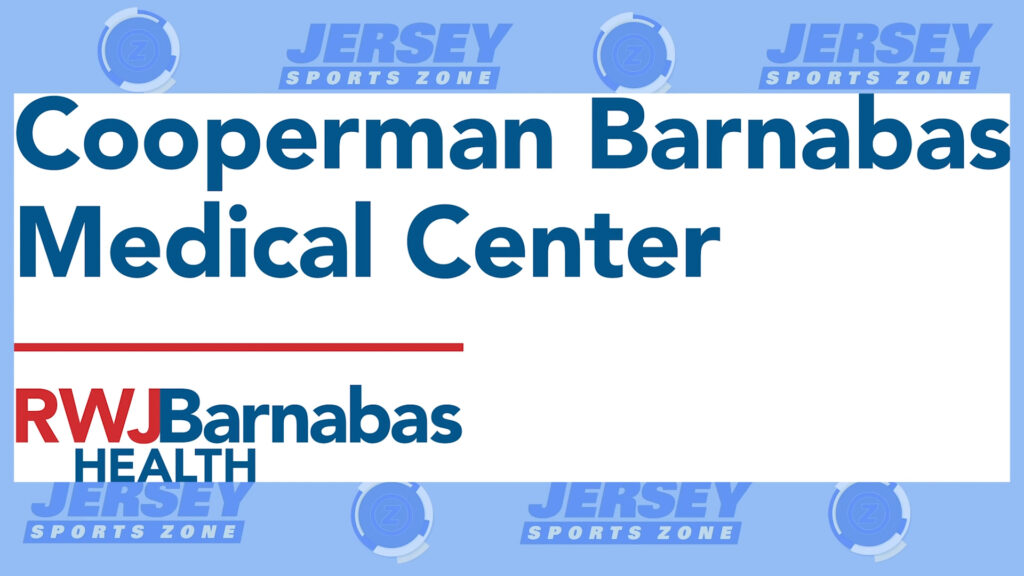 Thank you to Cooperman Barnabas Medical Center for sponsoring our Seton Hall Prep coverage.
---
St. Joseph Academy 17 Montclair Immaculate 0 | Non-Public B Quarterfinal
The third-seeded Wildcats shut down the sixth-seeded Lions to advance to the state semifinals. Julius Wilson made a tackle in the end zone for a safety, while Dawain Jackson hauled in an interception for St. Joe (6-2). Jaevien Swain and Jimmy Mantuano rushed for touchdowns in the victory. Will Chambers had an interception for the Lions (6-4) in the loss.
JSZ's Mike Frankel has the highlights and reaction: 
---