Two more sectional championship trophies were up for grabs on Saturday, plus two more Non-Public semifinal games were held. Check back throughout the night for all of the action!
---
Don Bosco Prep 10 St. Joe's (Mont.) 8 | Non-Public Group 4 Semifinal
Don Bosco Prep continues to raise eyebrows in North Jersey with their stellar defensive play. The Ironmen have now won five straight games, holding their opponents to 14 points or less in each of those contests. Arsheen Jiles' 40-yard fumble return touchdown in the second quarter was Don Bosco's only trip to the end zone. The Ironmen staved off a late two-point conversion inside two minutes to secure the win. Don Bosco Prep will face St. Peter's Prep in the Non-Public Group 4 state final at MetLife Stadium on Saturday, Nov. 30 at 7:05 p.m.
JSZ's Jay Cook has all the highlights and post-game reaction from Montvale:

Jersey Sports Zone's coverage of all St. Joe's (Mont.) athletics is proudly brought to you by Rothman Orthopaedics.
---
Woodrow Wilson 54 Somerville 30 | Group 3 South Final
Woodrow Wilson claimed its second consecutive South Group 3 Championship with a 54-30 win over Somerville. The Tigers broke open an eight point lead in the third quarter to go ahead 42-22 behind an impressive day from Temple University commit Muheem McCargo and Texas A&M commit Fadil Diggs. McCargo finished with 150 total yards and four touchdowns while Diggs had 127 yards receiving and two scores. JSZ's Nery Rodriguez has the highlights: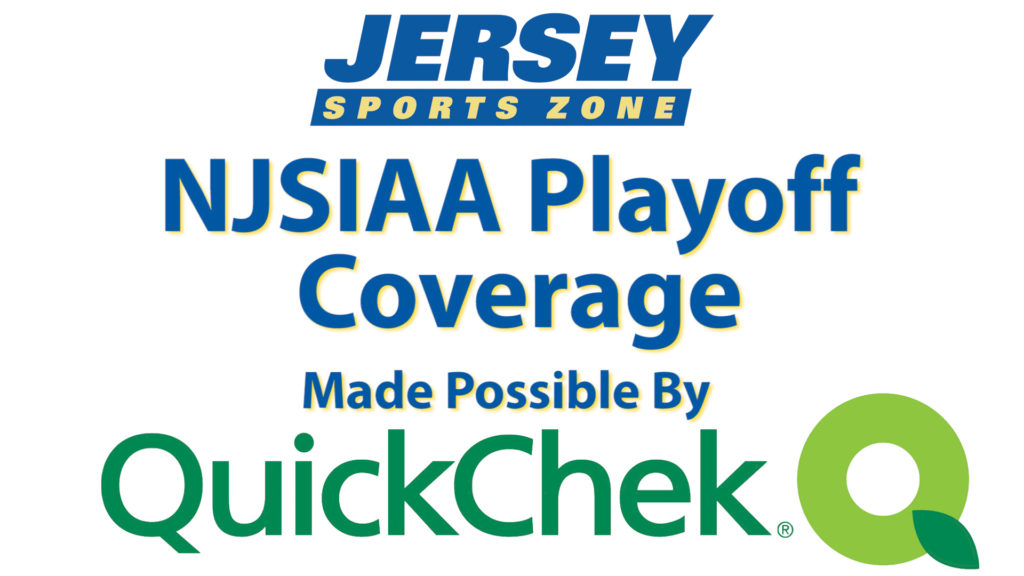 ---
Penns Grove 30 Paulsboro 0 | Group 1 South Final
The Red Devils dominated the Red Raiders to win their second straight South Jersey Group 1 championship. Kavon Lewis threw two touchdown passes and ran for a score in the win. Nasir "Hollywood" Robinson rushed for a TD, while Torvon Ransome and Jymir Gilliam each had a touchdown catch. Makhi Scott and the Penns Grove defense were equally impressive, shutting down the Paulsboro offense.
JSZ's Mike Frankel has the highlights and reaction from Carneys Point: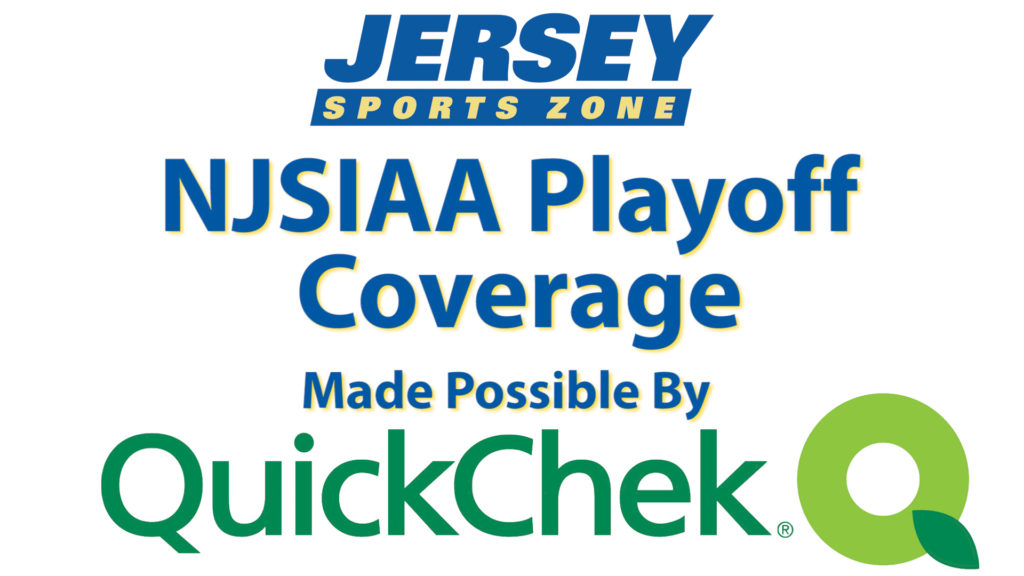 ---
St. Joseph (Hamm.) 76 Morris Catholic 22 | Non-Public Group 2 Semifinal
It was a historic day in Hammonton as Jada Byers scored ten total touchdowns and 520 yards of offense to break the single-game touchdown record in New Jersey and set a new career touchdowns record in South Jersey. Byers had 21 carries for 326 yards and eight rushing touchdowns to go along with 7 catches for 194 yards and two scores via the air.
The Wildcats advance to the Non-Public Group 2 Final and will face Holy Spirit at Rutgers University on Sunday, December 8th at 4 p.m.
JSZ's James Mooney has the highlights from Hammonton: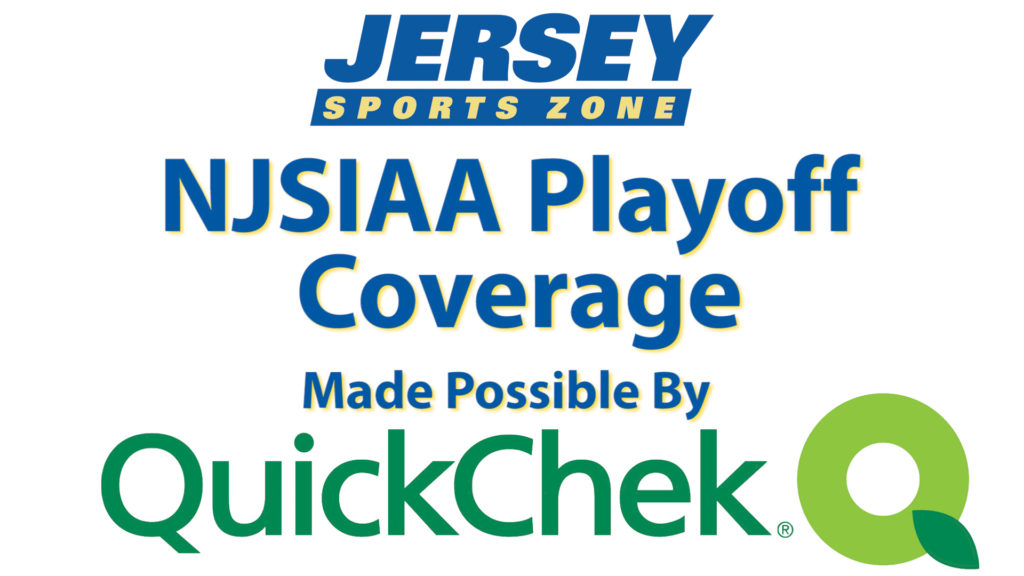 ---