It's arguably the most exciting night of the 2019 season. Sectional champions crowned on the Public side. State semifinal action on the Non-Public side. JSZ has all of the thrilling highlights for you! Watch our teaser and then scroll down to watch eight games from around New Jersey. We'll have four more big playoff games on Saturday right here on JSZ!
---
St. Peter's Prep 35 St. Augustine 28 | Non-Public Group 4 Semifinal
It wasn't pretty, but in the playoffs that certainly doesn't matter. Despite completing seven out of 20 passes, St. Peter's Prep QB Tahj Bullock showed once again why he very well may be the most clutch player in New Jersey high school football. Bullock threw for 253 yards and four touchdowns and also scored the game-winning touchdown with a one-yard keeper with four seconds left in regulation. The Marauders will face the winner of St. Joe's (Mont.)/Don Bosco Prep in the state final.
JSZ's Jay Cook has the highlights from Caven Point: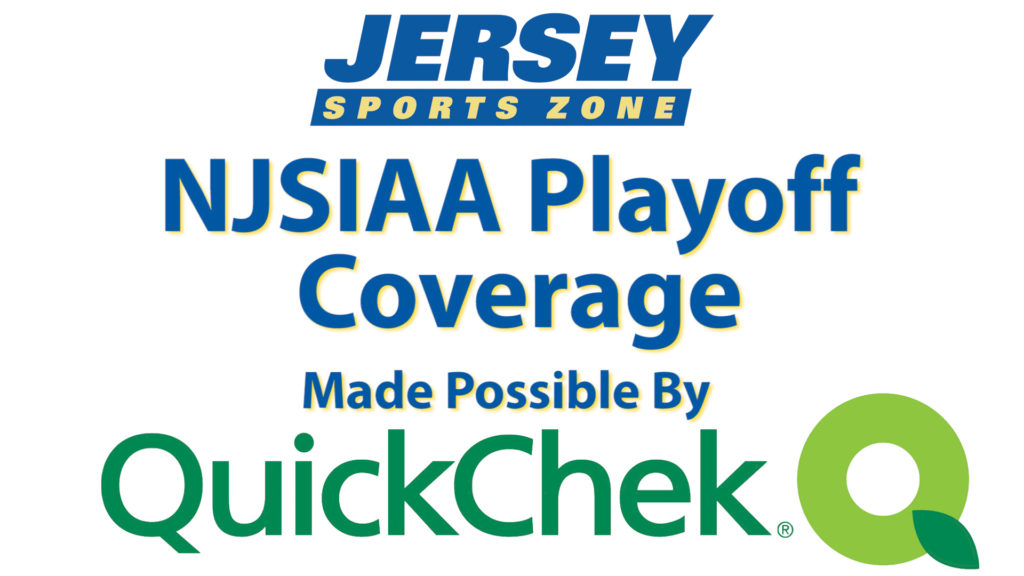 Jersey Sports Zone's coverage of the state playoffs is made possible by QuickChek!
---
Mater Dei Prep 10 Red Bank Catholic 3 | Non-Public Group 3 Semifinal
Malik Ingram's 8-yard touchdown run in the second quarter was the only touchdown of the game as the Seraphs defense produced eight sacks to avenge last year's state championship loss to the Caseys. Ingram finished with 137 yards on the ground and Dominick Guidice led the sack brigade with three. Mater Dei will face DePaul Catholic in the state finals. JSZ's Rich Chrampanis has the highlights from Red Bank: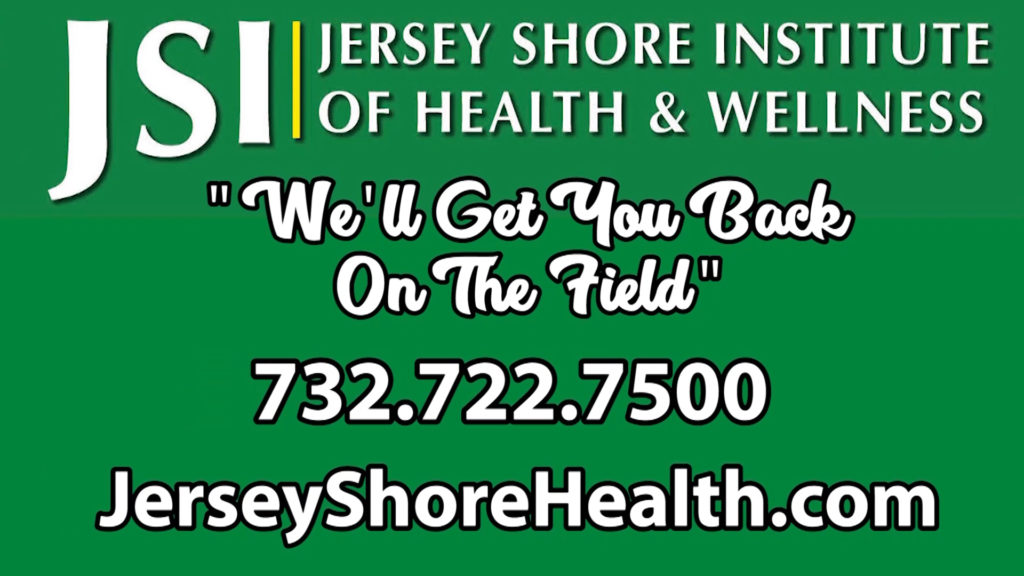 Thanks to Jersey Shore Institute of Health & Wellness for supporting JSZ's coverage of Red Bank Catholic all year long.
---
Hammonton 28 Jackson Memorial 12 | Central Group 4 Final
The Blue Devils knocked off the Jaguars to capture their first sectional championship since 2009. Jaiden Abrams rushed for a pair of touchdowns and caught a TD pass from Ryan Barts. Barts also connected with Hunter MacDuff for a score. Lonnie Cebulski threw two touchdown passes to Zack Novak for Jackson Memorial in the loss.
JSZ's Mike Frankel has the highlights and reaction from Hammonton: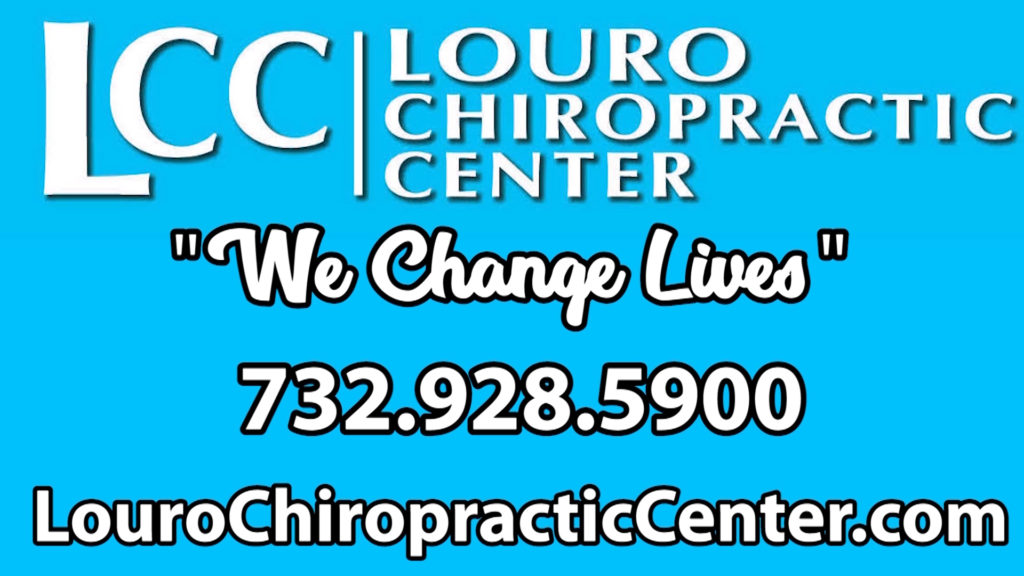 Jackson Memorial coverage is brought to you by Louro Chiropractic Center.
---
Northern Highlands 37 Woodbridge 7 | North 1 Group 4 Final
For the first time in 41 years, the Northern Highlands football team won a sectional championship. The top-seeded Highlanders defeated second-seeded Woodbridge 37-7 behind a career-high game from running back Ethan Harris. Harris finished with 351 yards rushing and four touchdowns on 31 carries. Northern Highlands moves on to face Wayne Valley for the North Group 4 regional title. JSZ's Nery Rodriguez has the highlights: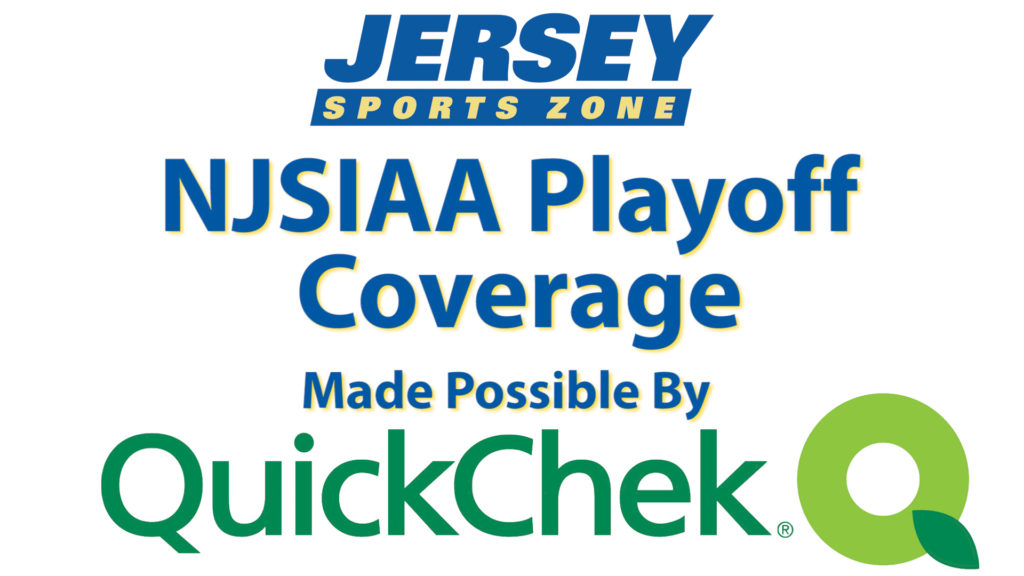 ---
Union 42 Clifton 28| North 2 Group 2 Championship
Diante Wilson had 13 carries for 210 yards and 2 TD's to lead the Farmers to their first sectional championship in 26 years. JSZ's Kenneth Bradley has the highlights: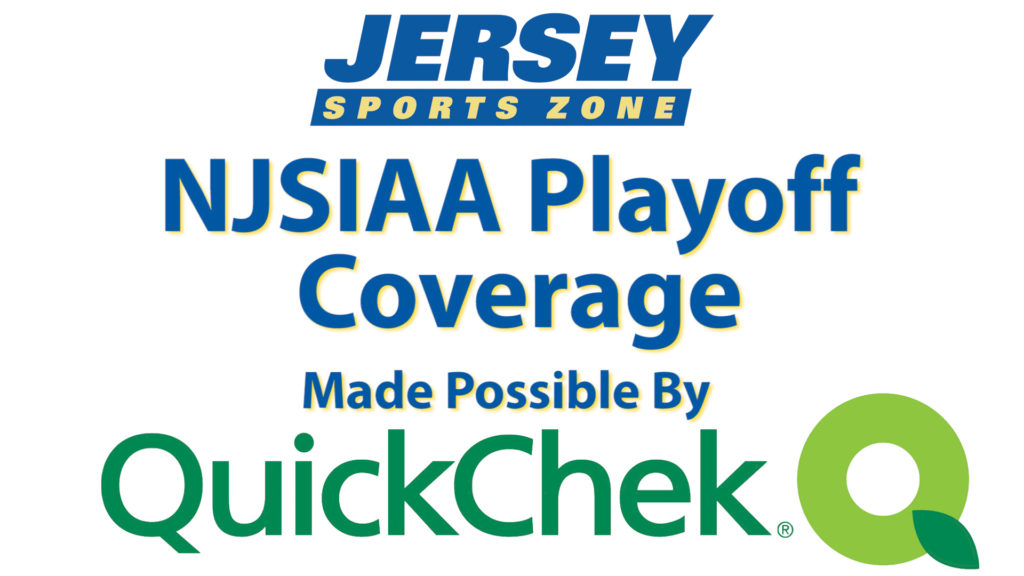 ---
Williamstown 14 Lenape 10 | South Group 5 Final
The Braves needed a total team effort to erase a ten-point deficit and win its second consecutive South Group 5 sectional championship. Turner Inge scored the go-ahead touchdown with 42 seconds left in regulation. Michigan commit Aaron Lewis made huge plays down the stretch defensively in his final home game for Williamstown, including the game-ending sack and forced fumble.
JSZ's James Mooney has the highlights and reaction from Williamstown: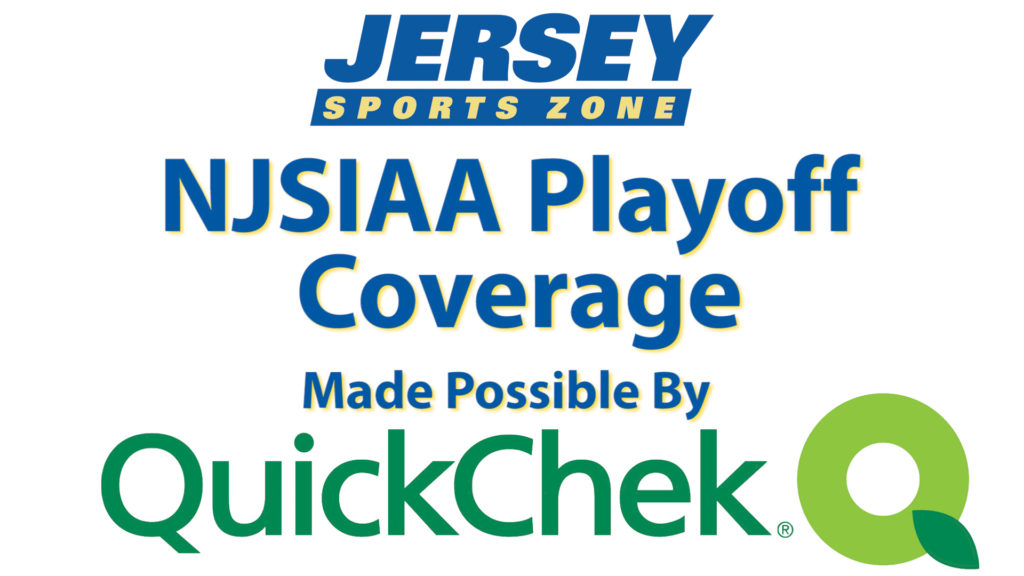 ---
Ramapo 28 Pascack Valley 23 | North 1 Group 3 Championship
Jake Tirone had three touchdown runs including the go-ahead score in the fourth quarter to give the Green Raiders back to back sectional titles for the first time since 2001. Jake Williams had three TD's in a losing effort for Pascack Valley. JSZ has the highlights and post-game reaction from Ramapo's 25th straight victory: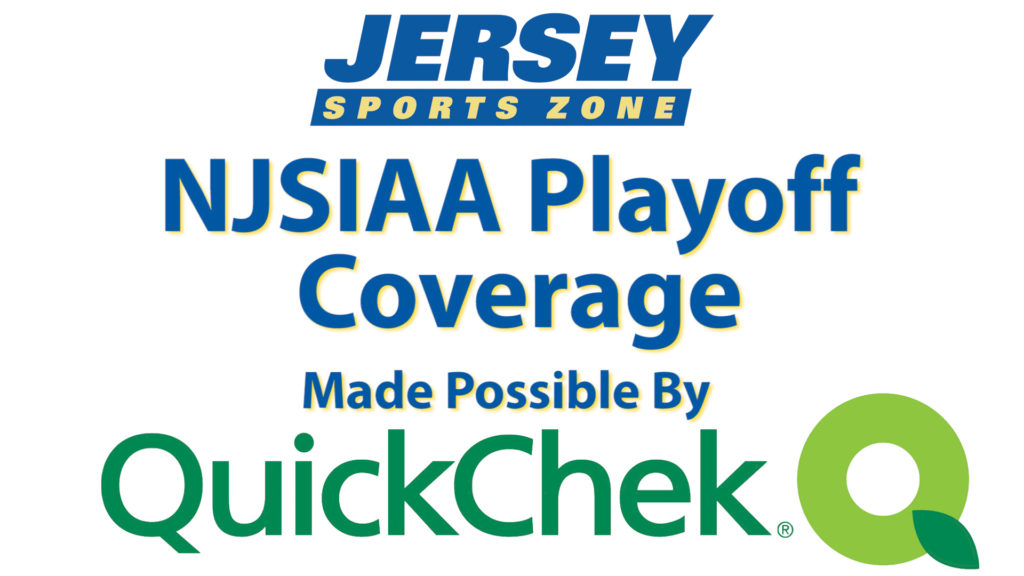 ---
Wall 14 Rumson-Fair Haven 13 | Central Group 3 Championship
Logan Peters threw two touchdown passes to Casey Larkin in the first half and the Wall defense was able to buckle down in the fourth quarter to get the Crimson Knights to 11-0 and a sectional championship. Larkin caught passes for 31 and 41 yards to give Wall a 14-0 lead at the half. Parick Crowley scored on a 1-yard TD run and Patrick Jamin made a 4-yard pass from Collin Coles but the extra point hit the upright to make it a one-point game. Wall will face the winner of Somerville and Woodrow Wilson in a Group 3 regional championship. Watch the highlights of a Shore Conference showdown: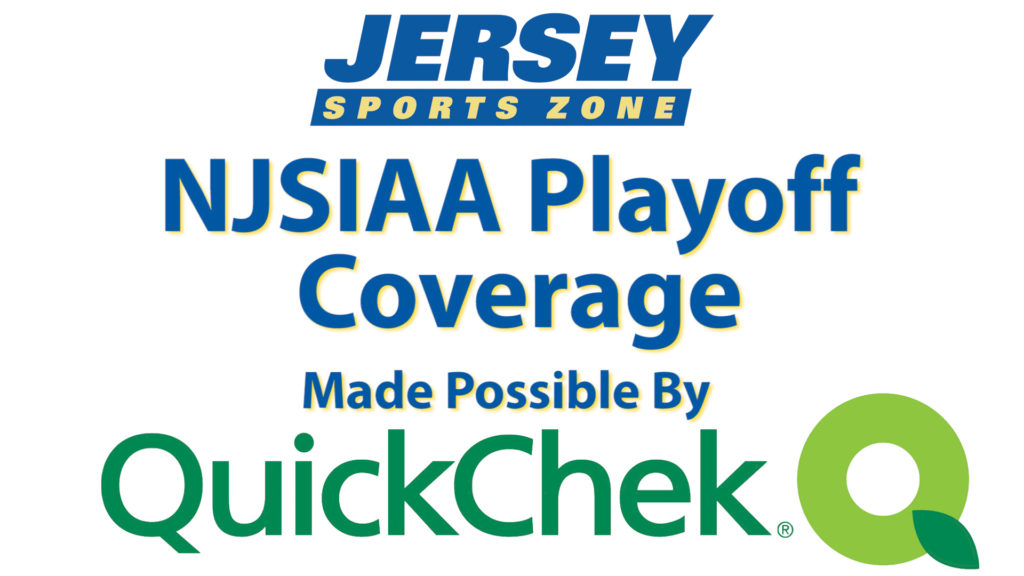 ---