We've got three great games for the entire JSZ audience thanks to our friends at Rothman Orthopaedics and Cooper University Health Care. Watch Bergen Catholic and St. Peter's Prep in the Non-Public "A" state semifinal, Rutherford hosting Jefferson Township in the North 2 Group 2 championship, and Winslow taking on Shawnee in the Central Group 4 final!
---
---
Bergen Catholic 35 St. Peter's Prep 10 | Non-Public "A" Semifinal
The Crusaders are that much closer to cementing their 2021 legacy. A trio of touchdowns from Notre Dame QB commit Steve Angeli (two rushing, one passing) led Bergen Catholic (11-0) to another impressive win over a fellow North Jersey power. Princeton-bound running back Ryan Butler made program history while the Crusaders' defense grabbed three interceptions to stop St. Peter's Prep (8-4). The win sets up a massive showdown in the Non-Public "A" final between Bergen Catholic and Don Bosco Prep.
JSZ's Jay Cook has the highlights: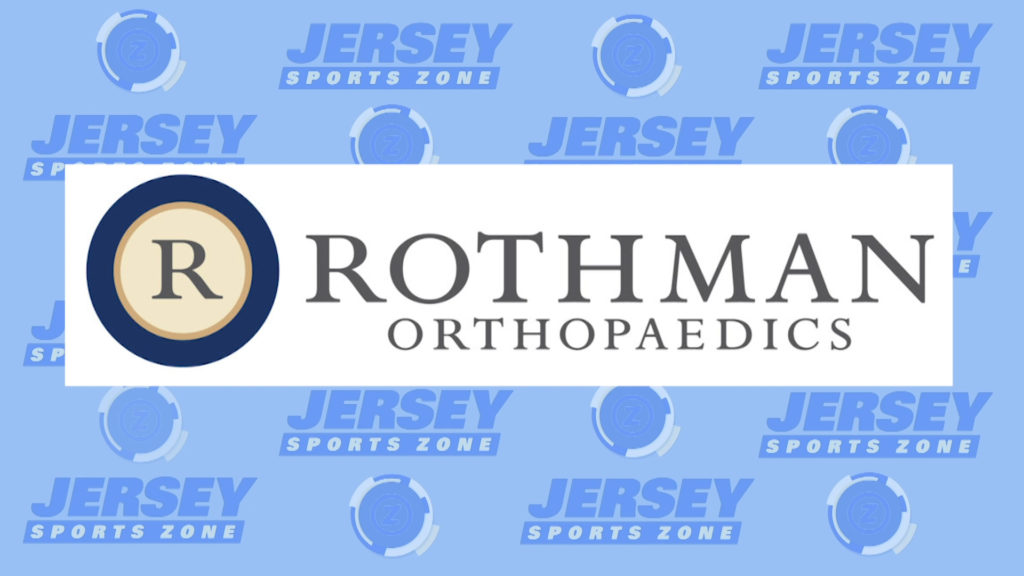 Jersey Sports Zone's coverage of Bergen Catholic is being brought to you by Rothman Orthopaedics
---
Jefferson Township 28 Rutherford 7 | North 2 Group 2 Final
Erik Garv threw three touchdown passes coming in after an injury to starting quarterback Peter Delaportas to lead the Falcons to its first sectional title in 2008. Rutherford scored on the opening drive and Delaportas suffered a shoulder injury late in the first quarter. Garv, who was the starting QB last year at Jefferson, came on in relief and threw two second-quarter touchdowns to Travis Osterhout to give Jefferson a 14-7 lead at the half. Theo Fisher and Jason Eisele added fourth-quarter TD's to give the #6 seed an improbable title. Jefferson will face unbeaten Caldwell on Nov. 27 at 11 am at MetLife Stadium.
JSZ's Rich Chrampanis has the highlights and post-game reaction: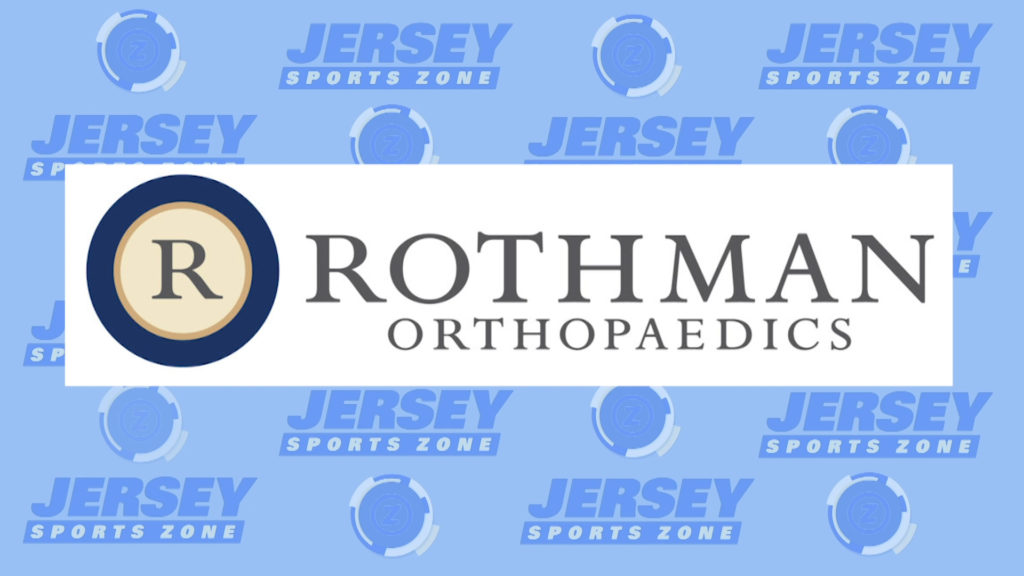 Jersey Sports Zone's coverage of Rutherford is being brought to you by Rothman Orthopaedics.
---
Winslow Twp. 34 Shawnee 22 | Central Group 4 Final
Trey Thorpe rushed for 179 yards and four touchdowns to lead the Eagles to the first sectional championship in program history. Hamas Duren also threw a TD pass to Trey Simmons in the victory for Winlsow (9-2). Matt Welsey threw a touchdown pass and rushed for a pair of scores for the Renegades (7-4) in the loss. Winslow advances to face Millville in a regional championship game at Rutgers on December 5th.
JSZ's Mike Frankel has the highlights and reaction:
Coverage of Shawnee is made possible by Cooper University Health Care.
---