Steinert 10 Hamilton West 0 Watch Monday 4.1 Opening Day JSZ Baseball Highlights
The Steinert Spartans defeated the Hamilton West Hornets on Monday afternoon, ending the game after the 5th inning due to the Mercy Rule. Alex Haley and Bella Truelove each hit a home run in the first inning. Haley also finished the game with three runs as well as one RBI. Truelove had one run and one RBI. Heather Kerlin, RCNJ commit Nicole Cerasi, Julia Hannawacker and Central Connecticut commit Kaylee Whittaker, all had one run each. The Spartans are 1-0 to start the season, and will take on Trenton on Wednesday. JSZ's Madison Bess has the highlights from Hamilton Township:
Sponsor!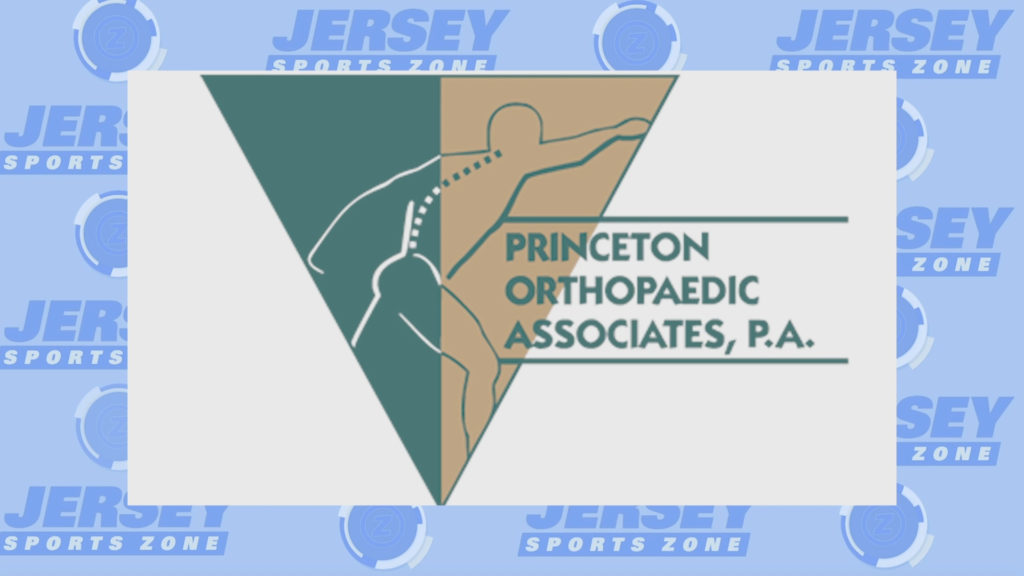 Thank you to Princeton Orthopaedic Associates for sponsoring Jersey Sports Zone's coverage of Steinert and Hamilton West!