Baseball season is here! JSZ is excited to kick off our baseball coverage with four great matchups around the state. We've got an emotional pre-game ceremony at Old Bridge, a big time matchup between Bishop Eustace and Eastern, plus Seton Hall Prep's opener at Rick Porcello Field and Mater Dei Prep getting Shore Conference play started in style. Watch it all here!
Old Bridge 4 South Brunswick 0
Opening day seemed a little bittersweet for Old Bridge as the Knights paid tribute to alumni Zach Attianese who lost his life in an automobile accident over the Summer along with his father Jude. You can check out our previous story honoring the inseparable father-son duo here. The two time Gatorade Player of the Year and MLB prospect pitcher who earned a scholarship to UNC left a lasting impression on his community and they returned the favor by retiring his number 49. Old Bridge, led by St. John's commit Sonny Fauci, were able to take advantage of aggressive situational base running to come out on top with a 4-0 victory. Fauci allowed only two hits and finished the day with six strike outs. JSZ's Nery Rodriguez has the highlights: 
Sponsor!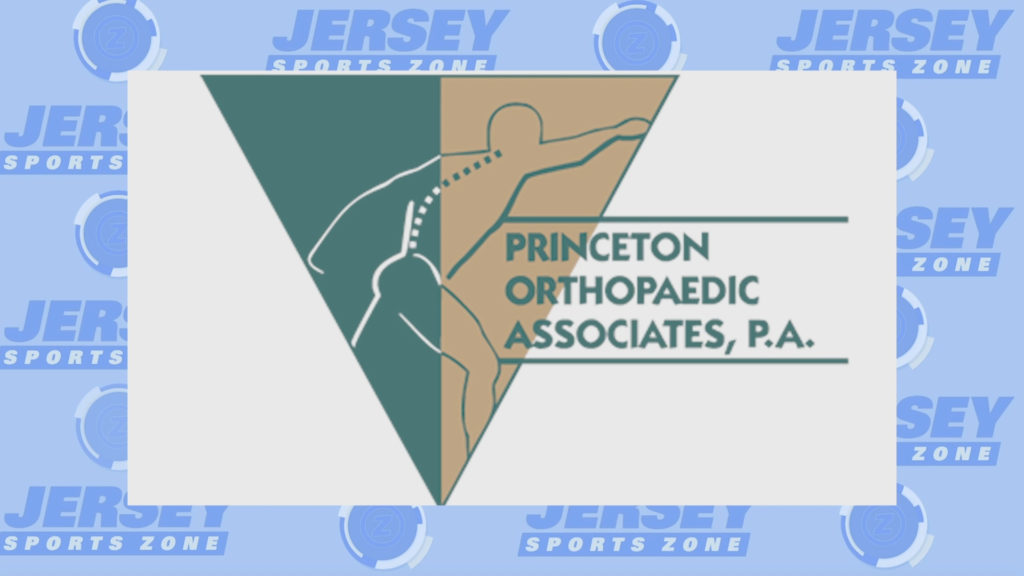 Thank you to Princeton Orthopaedic Associates for sponsoring our South Brunswick coverage!

Bishop Eustace 12 Eastern 0
The Crusaders put South Jersey on notice with a dominating win over the defending Diamond Classic champion Vikings in five innings. Campbell University commit Mike Guzzardo led the way at the plate with five runs batted in. Nick Koehn opened the scoring with a bases-clearing double. Maryland commit Matt Orlando struck out six in four shutout innings of work on the mound to pick up the win. JSZ's Mike Frankel has the highlights from this Olympic Conference showdown:
Seton Hall Prep 6 Millburn 4
Everyone has the opening day jitters and it was Seton Hall Prep who knocked off the off-season rust with a four-run explosion in the sixth inning and a go-ahead RBI double via Karson Harcourt that pushed the Pirates to their first win of 2019. JSZ's Jay Cook has the highlights from West Orange:
Mater Dei Prep 7 Keyport 4
Brandon Sansone gave up just one hit and fanned 10 over five innings in a solid debut on the hill for the Seraphs. Mater Dei outhit Keyport 9-2 and used a three-run 4th inning to stake to a 7-2 lead. Freshman Ashton Mejias pitched two innings in relief to get the save in his varsity debut. Watch JSZ's highlights from the Shore Conference: