JSZ brings you a trio of sectional championship games from South Jersey!
---
Camden 78 Haddonfield 45 | Boys | Group 2 South Championship
Camden overwhelmed Haddonfield to capture its second straight sectional title. D.J. Wagner led the way with 21 points for The High (28-2). Aaron Bradshaw scored 17 points, while Cian Medley added 14 points in the win. Matt Leming scored a team-high 15 points for the Haddons (20-10) in the loss. The Panthers advance to face Rumson-Fair Haven in the Group 2 state semifinals on Wednesday night in Egg Harbor Township.
JSZ's Mike Frankel has the highlights and reaction:
Coverage of Camden is brought to you by Cooper University Health Care.
---
Lenape 45 Cherry Hill East 33 | Boys | Group 4 South Championship
Tayvon Gaither exploded for 15 points of his game-high 24 points in the fourth quarter to lead the Indians to its first sectional title since 2009. Rutgers-commit Derek Simpson chipped in with 12 points in the win for Lenape (27-3). Jake Green knocked down a trio of three's for a team-high 12 points in the loss for Cherry Hill East (28-2). Lenape will face Central champion Marlboro in the Group 4 state semifinals on Wednesday.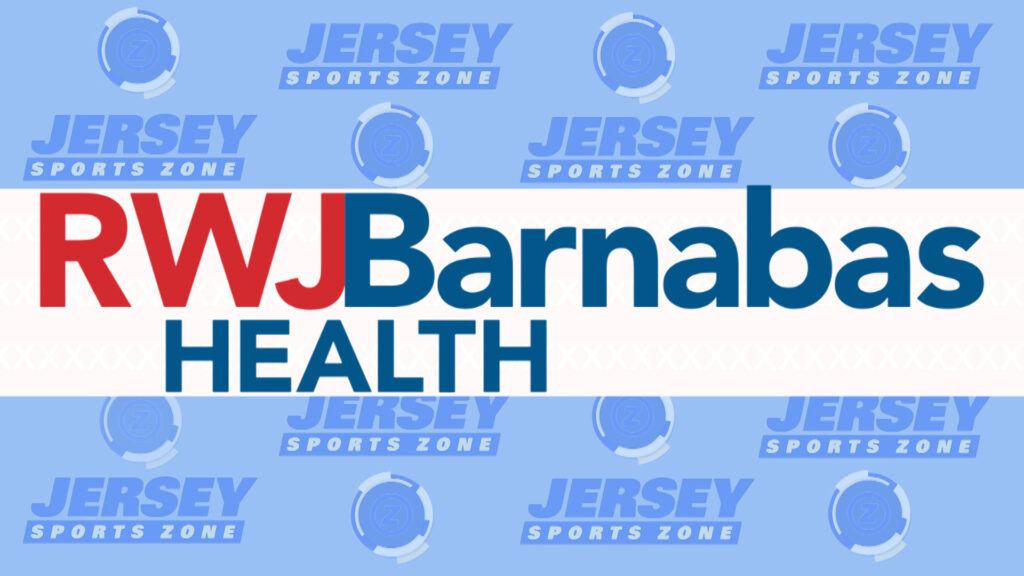 JSZ's championship basketball coverage is made possible by RWJ Barnabas Health.
Rumon-Fair Haven 75 Bound Brook 44 | Boys | Group 2 Central Championship
The senior lead, top-seeded Bulldogs from RFH (21-3) dominated Bound Brook (22-5)from start to finish in the sectional final. Paced by senior forward Scott Gyimesi, RFH jumped out to a 14 point lead and never looked back. Gyimesi had a double-double and game high 24 points. Owen Sullivan, Cal Famula and Geoffrey Schroeder all scored over 10 points for the Bulldogs. RFH will face TOC favorite Camden in the Group 2 State Semis.
JSZ's Ken Bradley has the highlights form Rumson: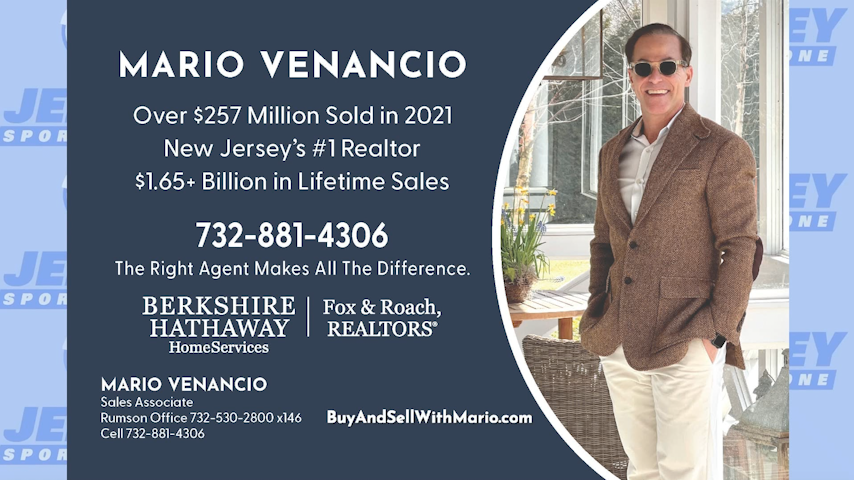 ---