It's state semifinal Tuesday in New Jersey high school soccer!  JSZ brings you nine games from around the state!
Northern Highlands 1 Middletown North 0 (OT) | Group 3 Girls State Semifinals
With time winding down in overtime, Northern Highlands sophomore Reagan Klarmann kneed in the game-winning goal to push the Highlanders to yet another Group 3 title game. An incredibly even match throughout, both the Highlanders and Lions have chances to win. JSZ's Jay Cook has the highlights from a thriller at Livingston High School:
Holmdel 2 Delran 1 | Group 2 Boys State Semifinals
In a rematch of last year's semifinals No. 3 Holmdel and No. 7 Delran faced off with much more on the line than bragging rights Tuesday evening. The Hornets got ahead on a goal from Jack Russo, but Delran answered with a score of their own to leave us tied by the 20 minute mark. Late in the second half Anthony Arena would find net to send reigning Group 2 State Champions Holmdel back to the title game. JSZ's Nery Rodriguez has the highlights:
Ocean Township 3 Seneca 0 | Group 3 Boys State Semifinals
Leo Montesinos blast a 29-yard direct kick with under four minutes to go in the first half and Andrew Yates and Luke Yates scored goals 2:12 apart in the second half to give the Spartans a spot in the Group 3 state finals this Saturday at Kean against Millburn.  JSZ has the highlights from Toms River North:
Millburn 2 Paramus 1 | Group 3 Boys State Semifinals
Evan Berney's goal in the 63rd minute proved to be the game-winner as the Millburn Millers advance to the Group 3 state title game this weekend at Kean University. Rory McLaughlin also tallied an equalizer earlier in the match from a free kick. JSZ's Jay Cook has all the highlights from Livingston High School:
Elizabeth 3 Morris Knolls 0 | Group 4 Boys State Semifinals
The Morris Knolls Golden Eagles upset the Elizabeth Minutemen in the Group IV State Semifinal game at Franklin High School. Scalici & Furlong lead the way to victory. Our MMJ Courtney DuPont has all the highlights for you now:
Washington Township 4 East Brunswick 0 | Group 4 Boys State Semifinal
Chad Yates scores two goals to lead Washington Township (24-1) to the state championship on Saturday morning at Kean against Morris Knolls.  SNJ Today's Mike Frankel has the highlights from Rowan University:
Bridgewater-Raritan 2 West Orange 0 |  Group 4 Girls State Semifinals 
Bridgewater-Raritan eliminated West Orange in the North 1 Group 4 State Semifinals at Franklin High School. They are now heading off to the state final game at Kean University for the 6th time in school history. Courtney DuPont has the full highlights for you:
Sponsor Alert!!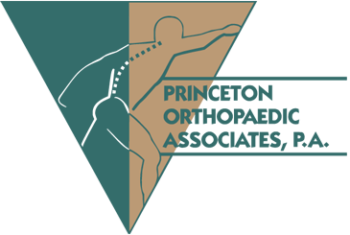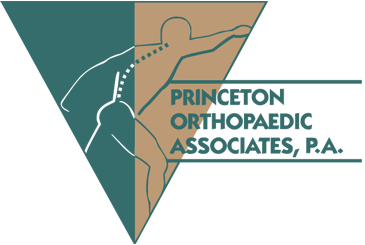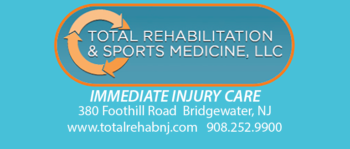 Coverage of Bridgewater-Raritan is brought to you by Princeton Ortho & Total Rehab!
Moorestown 2 Brick Township 0 | Group 3 Girls Semifinal
Julia Dalmass scored an amazing 60-yard goal on a free kick and Cici Imhotep on the Quakers on the board in the 13th minute as Moorestown gets its fourth consecutive shutout.  The Quakers will face Northern Highlands for the Group 3 state championship on Sunday at 5:30 pm at Kean University.  JSZ has highlights and post-match reaction from Toms River: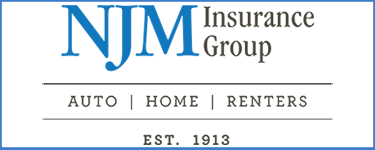 Thanks to NJM Insurance for allowing us to capture great moments from Moorestown High all year long!
Gov. Livingston 1 Delsea 0 | Group 2 Girls State Semifinals
Governor Livingston reached the Group 2 State Finals for the first time in over 30 years with a 1-0 win over Delsea. After a scoreless first half Freshman Allie Post with 10 minutes remaining gave the Highlanders the only lead of the game for either team with a late score. GL would then looked to it's defense to close out the match. JSZ's Nery Rodriguez has the highlights: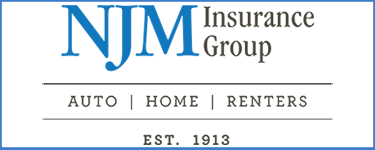 Thank you to NJM Insurance for sponsoring our Delsea coverage!