Check back throughout the night for more highlights from around NJ Hoops action on JSZ!
Hudson Catholic – 65 Lincoln – 29
Hudson Catholic, playing without their star forward Louis King (injury) defended their home court against fellow Jersey City rival Lincoln with a dominant 65-29 win. Jahvon Quinerly pumped in 24 points in just 3 quarters of play, and Ohio State commit Luther Muhammad added 15. The Hawks are now 14-4 on the season. Watch the entertaining highlights from Hudson Catholic vs Lincoln below!
Middletown North 80 Middletown South 76
Rob Higgins had 37 points, 8 rebounds and 6 assists as the Lions stormed back from a 41-32 halftime deficit to earn a season split with their crosstown rival.  Nick Unrath and Ryan Purcell paced the Eagles with 19 apiece.  Unrath got Middletown South within one at 71-70 with 1:16 to go, but Higgins made a layup on the ensuing possession and put the game away with seven free throws down the stretch.  Middletown North is 8-9, they suffered a five-game losing streak when Higgins was out due to illness, but are hitting their stride as they look to qualify for post-season play.  Watch the highlights of the battle of Middletown: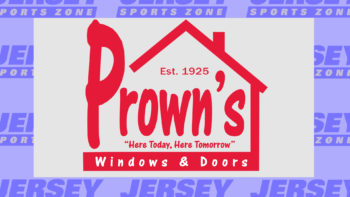 Jersey Sports Zone's coverage of Middletown South is made possible by Prown's Windows & Doors
Steinert 64 No. 20 Ewing 60
After a 3 week hiatus off the NJ Top 20 rankings Ewing returned at number 20 following a 6-1 record. Unfortunately the Blue Devils didn't get to enjoy it long as they were stunned in their first game back since being ranked by now 14-4 Steinert. The Lady Spartans dominated through three quarter of play, leading 51-42 going into the fourth. Ewing began staging a comeback and got within one thanks to star Mya Grime's 24 point effort. In the end the play of Jayda Bing on defense and at the foul line helped propel Steinert to a 64-60 upset victory in the final minute. Watch the highlights now: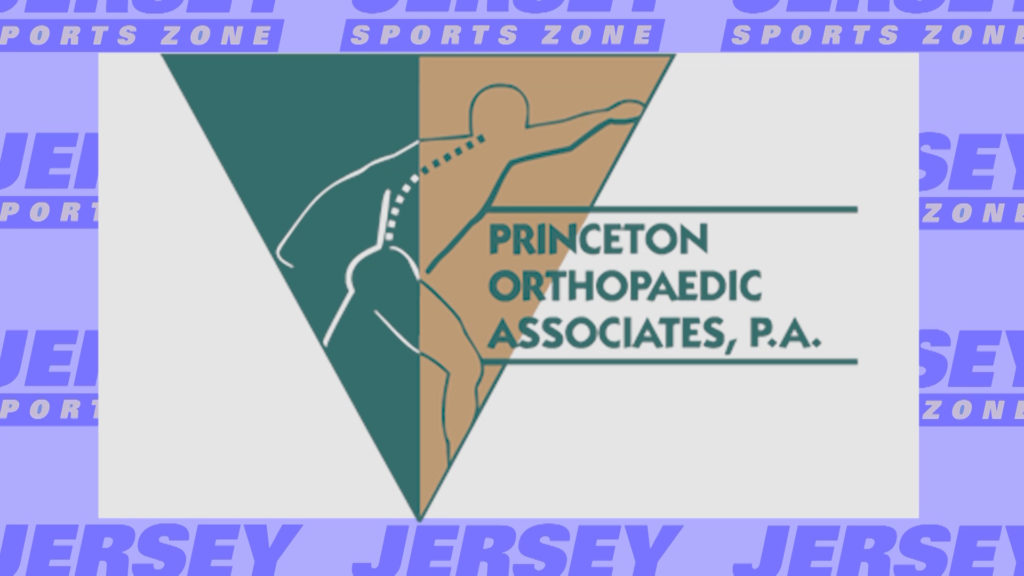 Special thanks to Princeton Orthopaedic Associates for sponsoring our Ewing and Steinert coverage!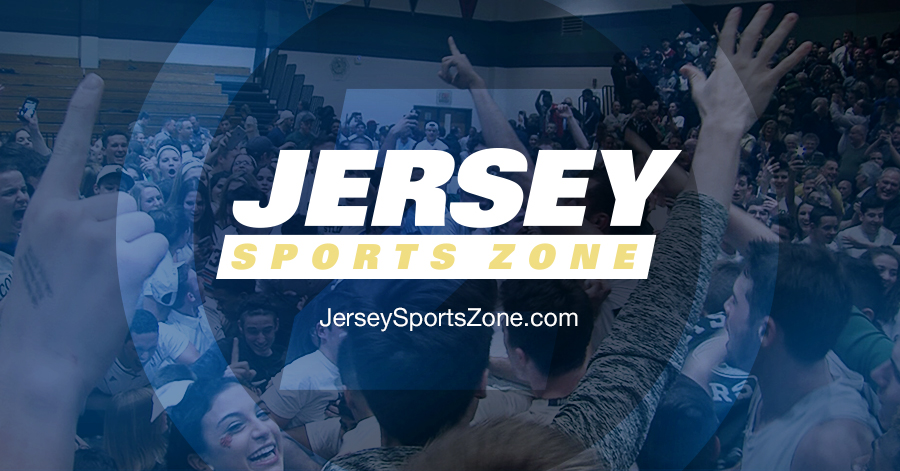 Welcome to Jersey Sports Zone!  After three years on the Jersey Shore, we've expanded our coverage to every part of the Garden State.  We are excited to bring you high definition highlights and features of high school sports all year long.