Montgomery 3  Bernards/Somerville 2
The first half of this game was a deadlock with both teams performing exceptionally on defense, but before the end of the second period Montgomery would pull ahead 1-0 over Bernards. In the third period however, Mike Hrudowski and John Yanovitch, thanks to an amazing assist by Alex Advani, would score two more goals for the Cougars and they would take the win 3-2. Check out full highlights now:
Sponsor Alert!!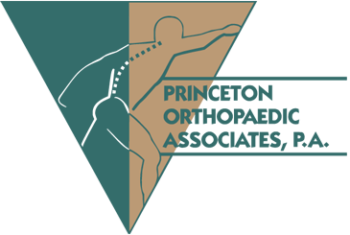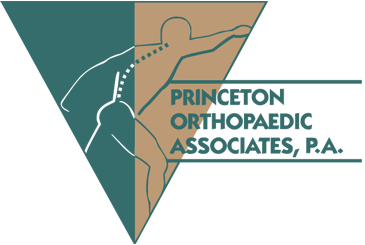 Coverage of the Montgomery Cougars is brought to you by Princeton Orthopaedic Associates. Thanks to Princeton Ortho JSZ will bring you the best of Montgomery Athletics all season long!