Red Bank Catholic 9 Middletown South 5
Sophomore Jack Scrivanic went 3-3 with 2 HR's and 5 RBI's to lead the Caseys to a Shore Conference road win over the Eagles.  Scrivanic broke a 1-1 tie in the top of the 2nd with a three-run blast to left and added an RBI single in the 4th and a solo blast in the 5th.  Dan Ianelli also went deep for the Caseys who are now 11-5 on the season.  JSZ has highlights of RBC's road win in Middletown: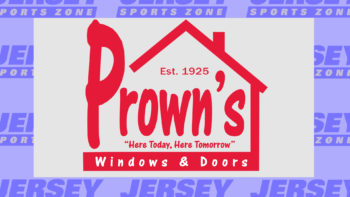 Jersey Sports Zone's coverage of Middletown South is brought to you by Prown's Windows & Doors.  Playa Bowls of Red Bank is the reason we can bring you great action from the Caseys all year long
Hillsborough 10 North Hunterdon 8 – Jason Wolff & Lucas Norfleet 2 H, 1 RBI, 2 R
Hillsborough was the underdog in this matchup, but shocked North with a 5-0 lead in the first inning. The Raiders' bats were on fire and they would pull off the win with 11 hits as a team. Jason Wolff and Lucas Norfleet both had had two hits and one RBI. Check out highlights now:
Sponsor Alert!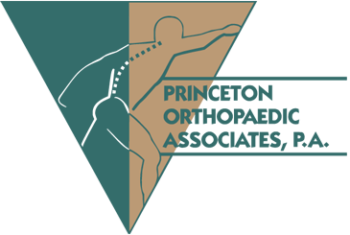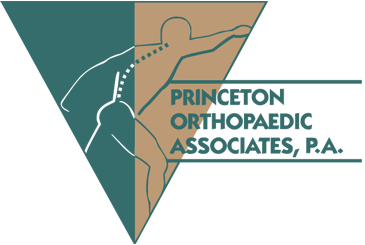 Coverage of Hillsborough is brought to you by Princeton Ortho. Thanks to this great sponsor JSZ brings you the best Raider highlights all year long.