South River 7 South Amboy 4
With only a few weeks remaining in the season Greater Middlesex Conference- Gold Division lead South River hosted division rival South Amboy. The Rams got on the board first and thanks to Hannah Kurtz who drove in two runs in the second they went up 6-0 early. South River was led by Erin Kowalski who allowed 6 hits, 2 earned runs and had six strike outs. They improve to 14-2 as part of a six game win streak and continue to be a force in the GMC. Watch the highlights now:
Sponsor!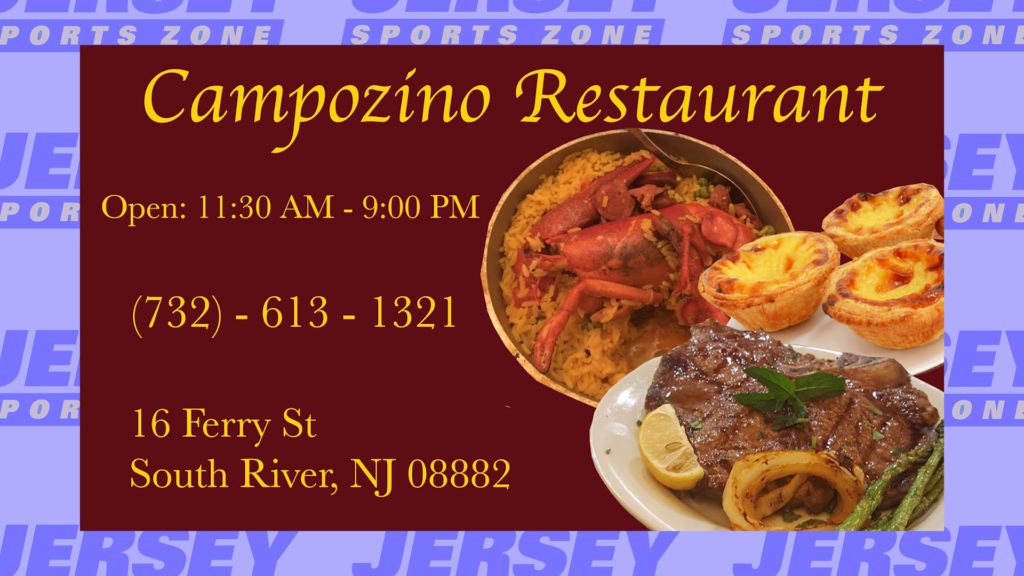 Thank you to Campozino Restaurant of South River for sponsoring our South River coverage on JSZ! Because of Campozino we can bring you more Rams highlights all year long!