Jersey Sports Zone brings you four games from around the state as we feature Thursday NJ girls soccer highlights
Princeton Day 3 Hun 2
The Panthers wiped out a 2-0 deficit with three unanswered goals highlighted by Charlotte Meyercord's right foot blast from long range.  Bryanna Worthy scored the first two goals of the game to give Hun a 2-0 lead, but Princeton Day cut the lead in half on a Vanessa Devin goal off the corner.  Jules Romano scored from 25 yards out to make it a 3-2 game and Meyercord was a few yards further back from that spot on the game winner.  JSZ has the highlights and post-game reaction from Madison Bess: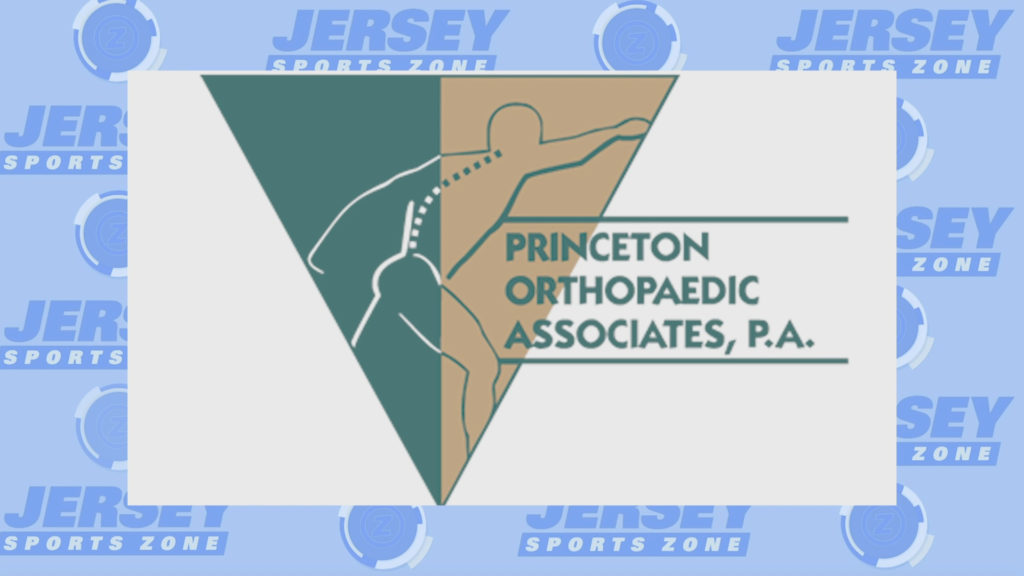 Thanks to Princeton Orthopaedic Associates for sponsoring JSZ's coverage of Princeton Day and the Hun School!
Hunterdon Central 4 Ridge 0 
Hunterdon Central is now 4-0-1 with four shutout wins. Ava Gillikin & Rutgers defensive commit, Emily Mason, are dominating Skyland Conference offenses! Corinna Zullo was the standout offensive player today for Central though with two goals and an assist. Check out highlights of Hunterdon Central's win over Ridge now:
Middletown South 1 Freehold Boro 0
Emily McCarthy's rebound off a corner kick in the second half was the only goal of the game as the Eagles improve to 2-1 on the season.  JSZ has Shore Conference highlights from Middletown: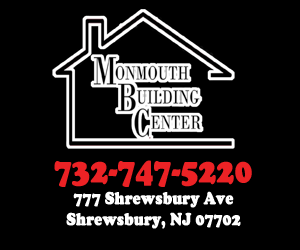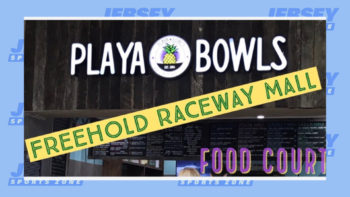 Thanks to our great sponsors who allow us to bring you great high school highlights and features.  Monmouth Building Center is our Middletown South sponsor and Playa Bowls at the Freehold Raceway Mall has signed on to give us coverage of the Freehold Boro Colonials all year long
No. 3 Allentown 1 Hopewell Valley 0 
Allentown begins 2018 2-0 after a tough game with Colonial Valley Conference Rival Hopewell Valley. The No. 3 Red Birds for behind an Olivia Denney goal midway through the first half to maintain a 1-0 lead through 80 minutes of play. Watch the highlights: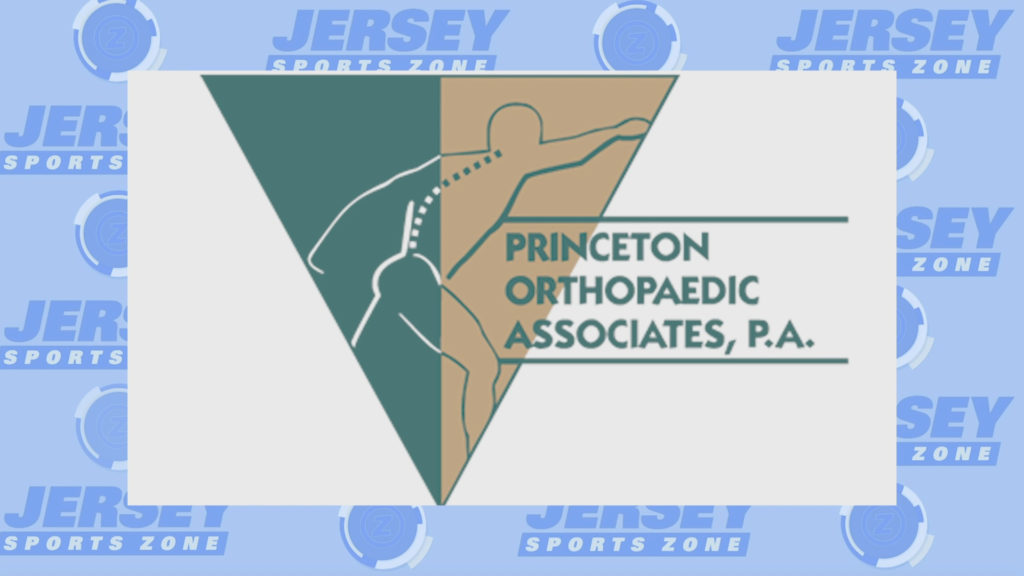 Thank you to Princeton Orthopaedic Associates for sponsoring our Allentown and Hopewell Valley coverage on JSZ! We look forward to bringing you both Red Bird and Bulldog highlights all year long!