Jersey Sports Zone takes you around the state with Week Two Friday football highlights.  We've got some last-second thrillers from the Shore Conference, the much anticipated Bergen Catholic/St. Peter's Prep showdown plus Haddonfield's new stadium debut and the Elizabeth Linden rivalry.  Thanks to all of our sponsors for allowing us to bring you coverage from around New Jersey.  Here's a look at what's on our Friday Week 2 menu and scroll below to watch highlights from 11 games:
St. Peter's Prep 34 Bergen Catholic 7
Bergen Catholic came into Week Two as one of the hottest football teams in America, reaching as high as No. 5 in some national polls. This highly anticipated matchup is the rematch from last year's Non-Public Group IV title game where the Crusaders blew out the Marauders 44-7. But St. Peter's Prep had something to say about that. They came out firing on all cylinders as they pushed through four quarters towards a wholly dominant performance. JSZ's Jay Cook has all the highlights from Jersey City:
Sponsor Shoutout!
All of Jersey Sports Zone's free content is made available thanks to our loyal sponsors. Coverage of all Bergen Catholic athletics is brought to you by Equinox Fitness. Stop by their New Jersey gyms in Paramus and Summit.

Red Bank Regional 28 Holmdel 25
Jack Chamberlain's pass to Nigel Mitchell in the corner of the end zone with 10 seconds left gave the Bucs a stunner in Holmdel.  Mitchell had a 24-yard TD run and two TD catches including the game winner. The Hornets took a 25-20 lead with under four minutes to go on a 70-yard pass play as Jeff DeCicco hit Dean Gallo over the middle of the field, but RBR answered with its last second heroics.  JSZ has every twist and turn of this thrill ride and post-game reaction from Madison Bess:
Sponsor Shout Outs!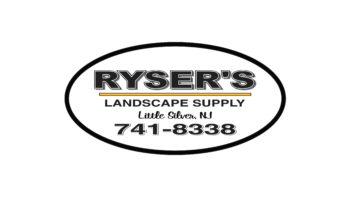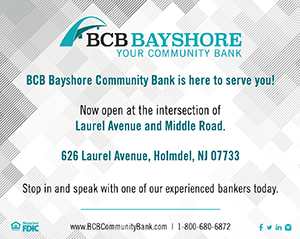 Our partners allow us to capture incredible moments like Red Bank Regional's last-second win against Holmdel.  A special thanks to Ryser's Landscape Supply (RBR) and BCB-Bayshore (Holmdel) for their support of Jersey Sports Zone
Middletown South 17 Manalapan 14
Chris Kaldrovics drilled a 20-yard field goal as time expired to give the Eagles a dramatic road win.  Trevor Brey's pass to Matt Krellin with under a minute to go set up the game winner.  Manalapan lost in the final minute last week to Toms River North and is 0-2, while the Eagles improve to 2-1.  Two great teams battled to the final tick on the clock.  JSZ has the highlights of the thriller: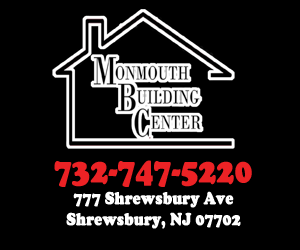 Thank you Monmouth Building Center for sponsoring JSZ's Middletown South coverage.  Our friends at MBC are the reason we were able to capture the Eagles exciting win!
Haddonfield 21 Cinnaminson 0
After over 600 days South Group 2 Champions Haddonfield finally hosted a football game. The Bulldawg's first opponent at home was a rematch of their semifinal bought with Cinnaminson. Quarterback Jay Foley gave Haddonfield a 7-0 lead at halftime. In the second half after a 15 yard score and a big conversion on fourth down that led to another touchdown Foley led the State Title winners to a 21-0 victory. Watch the highlights now: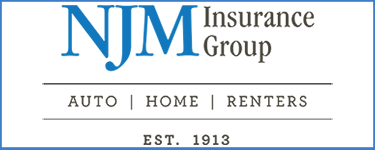 Thank you to NJM Insurance Group for their sponsorship of our Game Balls as well as Haddonfield and Cinnaminson coverage on JSZ! We look forward to bringing you both Bulldawg and Pirate athletics all year long!
Linden 14 Elizabeth 3
Elizabeth, with a hot start to their 2018 season, came into this game 2-0, while Linden was flying high as well after taking down Westfield in Week 1 and ending the longest winning streak in the state. Who had the upper hand in this Week 2 mid-state matchup? It was Linden! The Tigers were led to a 14-3 victory over Elizabeth by former JSZ Game Ball Winner, Zion Marshall. Check out full highlights now:
Rumson-Fair Haven 42 Middletown North 7
Alex Maldjian had four touchdown runs in the first half as the Bulldogs top the 40-point mark for a second straight week to jump out to a 2-0 start.  Watch JSZ's highlights of a dominant Shore Conference effort: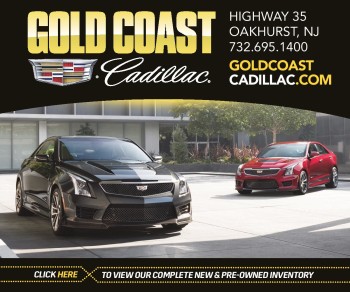 Thanks to Gold Coast Cadillac for sponsoring JSZ's Rumson-Fair Haven coverage.  We get great Bulldogs highlights and features because of Gold Coast Cadillac!
Saint John Vianney 21 Brick Township 7
Josh East threw two touchdown passes and Kavon Chambers sealed the Lancers first win of 2018 with a 44 yard TD run in the closing minute to give Joe Martucci his first win as Lancers head coach.  Jim Leblo scored Brick's lone TD on a 3-yard run in the third quarter.  SJV rebounds after back to back losses to RBC and Rumson-Fair Haven to start the season.  Watch the highlights of a close ballgame out of the Shore Conference: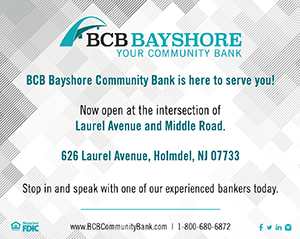 Thanks to BCB-Bayshore, your community bank, for allowing us to capture great moments from the Lancers all season long.  We'll have much more from Saint John Vianney all year long thanks to BCB-Bayshore's support.
Piscataway 35 South Brunswick 21
The Piscataway Chiefs are off to a steaming-hot start in the 2018 season. They've outscored their opponents 76-21 through two games and are being powered by quarterback Joseph Hatcher and running back Juwon Jackson. JSZ's Bryan DeNovellis has the highlights from a big Piscataway win at home against returning state champs South Brunswick:
Saint Joseph-Hammonton 30 Saint Augustine Prep 8
In a matchup of two South Jersey powers, Jada Byers showed his versatility with a TD pass, a TD run and a pick six in a statement win.  SNJ Today's Mike Frankel has the highlights from a rainy Friday night in South Jersey:
West Deptford 27 Delsea 12
West Deptford raced out to a 20-0 halftime lead in another highly anticipated South Jersey showdown.  SNJ Today's Mike Frankel has the highlights: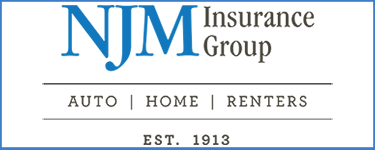 Thanks to NJM Insurance Group for sponsoring JSZ's coverage of the Delsea Crusaders.  Make sure you check out the NJM Insurance Group South Jersey Game Ball this Sunday on JSZ
Toms River North 48 Howell 0
Jake Kazanowsky had three TD passes and Jacob Pruitt added three TD's on the ground as the Mariners dominate on the way to a 2-0 start.  Watch the highlights from the Shore Conference:
Sponsor Shout Out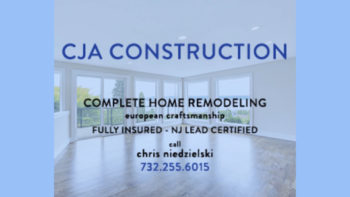 Thanks to CJA Construction for sponsoring Jersey Sports Zone's coverage of the Toms River North Mariners