Jersey Sports Zone wraps up Week Two of high school football with another great group of games in New Jersey.   Eleven games of action are posted now.  Watch our preview of coverage then scroll down to watch all the action
St. Joe's (Mont.) 24 DePaul 17 
After beginning 2018 1-1 St. Joe's (Montvale) faced arguably their toughest opponent of the season in just Week 2 when they squared up with DePaul Catholic. The Green Knights got a rematch of last year's Non Public Group 3 State Final in which they lost 10-7. This time around SJR's defense was a turnover machine and with Junior quarterback Michael Alaimo under center and a late game interception from Jimmy Ciarlo Jr. they came out victorious against the number three ranked team in the state. JSZ's Nery Rodriguez was there for all the action:
Penns Grove 19 Paulsboro 6
The rematch of the South Jersey Group 1 finals didn't go as planned for the reigning champions Paulsboro. Penns Grove caused four turnovers and soundly moved the ball all afternoon en route to a 19-6 victory over Paulsboro. SNJ Today's Mike Frankel has all the highlights:
Nottingham 24 Moorestown 21
Nottingham did not disappoint their fans during their 2018 season home opener. The Northstars scored three touchdowns in the first half helped keep the Northstars afloat in this game as the Moorestown Quakers posted a second half comeback. JSZ has the highlights from Hamilton:
Double Sponsor Alert!
If not for our loyal sponsors, Jersey Sports Zone wouldn't be able to provide free content. JSZ thanks Princetown Orthopaedic Associates for sponsoring Nottingham and NJM Insurance for sponsoring Moorestown!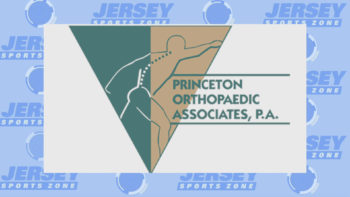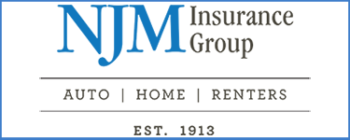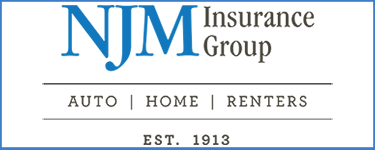 Freehold Boro 20 Brick Memorial 17
Matt Krauss had 331 yards of offense via the ground and the air and scored two touchdowns including the game-winner in the fourth quarter to get the Colonials to 2-0 on the season.  Trailing 17-12 in the 4th quarter, Krauss led a 75-yard drive capped off by a two-yard TD run to make it an 18-17 game.   Quincy Davis caught a two-point conversion to make it 20-17.   Brick Memorial drove the ball to the 20-yard line, but could not convert on a 4th down pass into the end zone.  JSZ has the highlights of another close game out of the Shore Conference: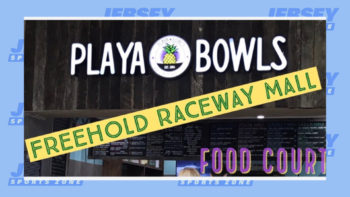 Thanks to Playa Bowls in the Freehold Raceway Mall for joining the JSZ team and sponsoring our Freehold Boro coverage.  We'll have more great Colonials highlights all year long thanks to the support of Playa Bowls!
Carteret 20 Bishop Ahr 7
After being told this year would be a rebuilding season for Carteret football, the Ramblers find themselves 2-0 after a Week 2 victory over the Bishop Ahr Trojans. Jahlil Nix was a key factor in the victory, scoring the first TD of the game and a pick-6 in the 3rd quarter. Check out full highlights now:
Sponsor Alert!!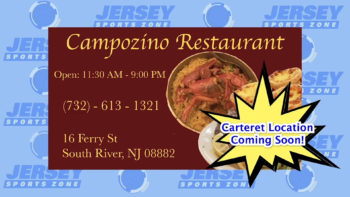 Coverage of Carteret Athletics is brought to you by Campozino Restaurant in South River. Campozino is currently building a second location in Carteret, and we thank them for sponsoring Carteret High School athletics!
Rancocas Valley 34 Trenton 21
Who said the Red Devils are missing big-time talent? Rancocas Valley is now 2-1 on the season after playing sound football in all three phases Saturday afternoon against West Jersey Football League foe Trenton. Four-year starter Bryce Mangene led the way with a four-touchdown performance. JSZ has the highlights from Trenton:
Thanks to Princeton Orthopaedic Associates, Jersey Sports Zone will be able to bring great highlights and coverage of Trenton Central all season long.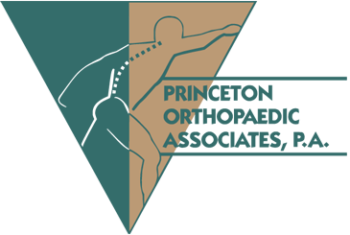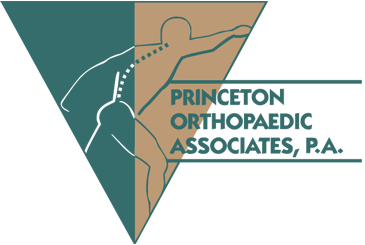 Salem 65 Burlington City 14
The Salem Rams have one of the most explosive offenses in South Jersey and that was on display Saturday afternoon as it powered through Burlington City's defense with 654 total yards of offense for one of the biggest routs so far in 2018. SNJ Today's Mike Frankel has the highlights:
Pemberton 40 Princeton 0
Octaveous Sharkey had 191 passing yards and 2 TD's and Larry White set the tone with a 97 yard pick six as the Hornets pick up their first win of the season.   Watch a whole bunch of exciting highlights courtesy of the Pemberton Hornets:
Sponsor Shout Out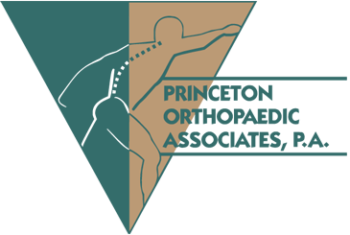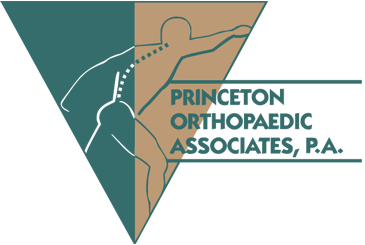 Thanks to Princeton Orthopaedic Associates for sponsoring JSZ's coverage of both Pemberton and Princeton
South River 34 Middlesex 0
Mike DeSantis was 13 of 21 for 252 yards and three TD passes to go along with 40 rushing yards and another score in the Rams second win of 2018.   JSZ has the highlights of DeSantis and South River putting on an impressive display: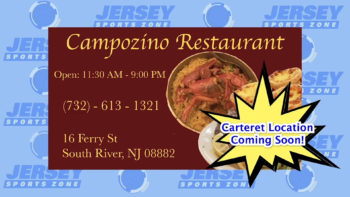 Thanks to Campozino Restaurant in South River for supporting their hometown team.  More Rams highlights to come thanks to Campozino!
Summit 45 Warren Hills 7
Max Jackson had 19 carries for 100 yards and a score, Skyler Schluter threw 2 TD passes and Tyrone Hines scored on a TD catch and an 85-yard kickoff return to start the second half as the Hilltoppers dominated to improve to 2-0.  JSZ has the highlights from Summit: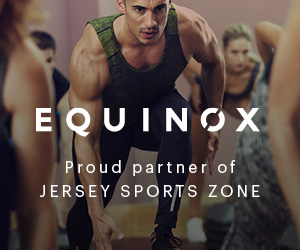 Jersey Sports Zone's coverage of Summit is made possible by Equinox Fitness Clubs
Steubenville (OH) 27 Hun 14
The Raiders travel to Ohio and battled back from a 21-0 halftime deficit but fell short.  Dylan Deveney caught a 16 yard TD pass from Logan Clause and Josh Henderson had a 57 yard TD run.  Watch the highlights from Ohio: