Red Bank Catholic 7 Monmouth Regional 6 (8 innings) 
David Glancy launched three towering solo homers in three consecutive at-bats as the Caseys rallied for an extra-innings win.  RBC had a 6-2 lead in the 6th inning after Glancy's third blast of the game, but Monmouth Regional rallied for four runs in the bottom of the frame starting with an Eli Rife 2-run homer, a Justin Scotto RBI double and a Ricky Voss base hit to left that plated Scotto.  In the 8th, Ryan O'Hara hit a fly ball to left that was dropped bringing home Glancy with the game-winning run.  Watch the highlights of a wild game in Tinton Falls!

Jersey Sports Zone can capture great moments like David Glancy's three HR game because of Playa Bowls in Red Bank.  Thanks to Playa Bowls for supporting our RBC coverage on JSZ
TR North – 12 TR South – 2 (6 Innings)
After 5 and half innings, it was looking like there was going to be another chapter added to one of the great high school baseball rivalries in New Jersey. Toms River North and Toms River South were tied at 2, before the Mariners erupted for 9 runs in the bottom of the 5th, capped off by a 3-RBI Home Run from Penn bound Craig Larsen. Jared Bellissimo pitched all 6 innings with 9 K's for the win. Toms River North improves to 8-4, South drops back to .500 at 6-6. Watch Highlights of the Toms River Civil War on JSZ!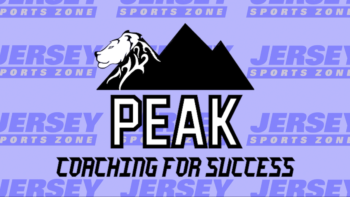 Jersey Sports Zone's coverage of Toms River North is made possible by Peak Coaching for Success
Sparta 4 Phillipsburg 0 – HWS County Tournament | Cole Patten 12 Strikeouts 
Second round of the HWS County Tournament, and the Spartans took down the Stateliners. Cole Patten pitched a shutout for Sparta with 12 strikeouts, while Eric Castorina went three for three at the plate. Highlights now available:
Sponsor Alert!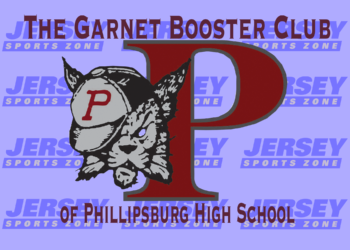 Coverage of Phillipsburg is brought to you by the Garnet Booster Club. Thanks to this generous sponsor JSZ will bring you the best Liner highlights all season long!
Washington Township 11 Eastern 9 | NJ's #1 team upset
Washington Township used a 10-run 3rd inning to race out to an 11-0 lead before holding off a comeback attempt by NJ's top-ranked team in the current state polls.  SNJ Today's Mike Frankel has highlights from a great game in Southern Jersey: