Holmdel – 7 Red Bank Catholic – 6 
It was a reunion night for Holmdel's Jack Kapcsos at Count Basie Field, and the senior attackman made an excellent impression. Kapcsos transferred to Holmdel this season after playing his sophomore and junior seasons for the Casey's of RBC. Although his friends and former teammates were happy to see him, Jack Kapcsos was all business, scoring 4 goals and leading the Hornets to a 7-6 win. Pat Brady scored a hat trick for RBC in the loss. Watch Highlights of Holmdel vs RBC on JSZ!

Thanks to BCB-Bayshore, your community bank, for allowing us to capture great moments from Holmdel High all year long

Playa Bowls in Red Bank is the reason we can bring you great coverage of the RBC Caseys all year long.
Middletown South 9 Freehold Township 8 – Shore Conference Boys Lacrosse
The Eagles picked up what many consider one of the biggest wins in the program's young history as they knocked off Shore power Freehold Township.  Connor Ard had five goals and an assist to lead the Eagles attack.  Dan Rossi had a pair of goals – his second of the game proved to be the game-winner.   Watch the highlights of a big moment for Middletown South lacrosse: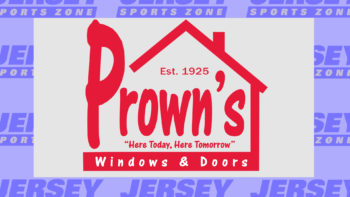 A special thanks to Prown's Windows & Doors for allowing us to capture great moments from the Middletown South Eagles all season long!
Rumson-Fair Haven 16 Saint John Vianney 6 | Shore Conference Boys Lacrosse
Kiel Forlenza had four goals and eight different RFH players found the net in a ten-goal win over SJV to get the Bulldogs to the .500 mark at 6-6 on the season.  JSZ has highlights of a Shore Conference matchup under the lights in Rumson: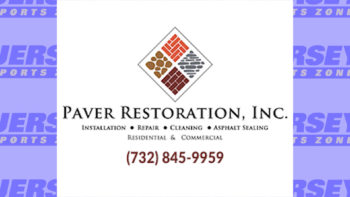 Thanks to ServPro of Eatontown/Long Branch for sponsoring our Rumson-Fair Haven coverage.  Paver Restoration and BCB-Bayshore are the reason we can capture great moments from the Saint John Vianney Lancers
Hillsborough 18 Somerville 10 – Girls HS Lacrosse | Olivia Johnsen 9 Goals
Somerville's Camryn Rogers scored a hat trick in the first half of this one, and ultimately scored seven in today's matchup against Hillsborough, but the Raiders showed their scoring strength once again with an outstanding offensive push against Somerville. Star attack, Olivia Johnsen, scored half of the team's goals and lead the Raiders to their eighth win. Check out highlights now:
Sponsor Alert!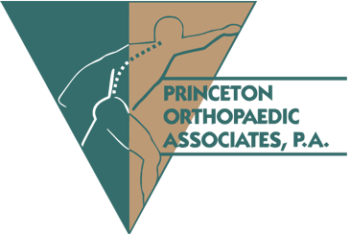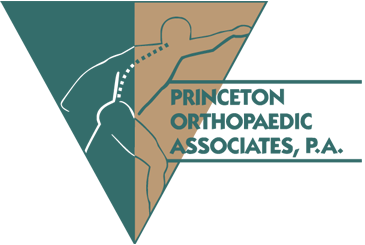 Coverage of Hillsborough is brought to you by Princeton Ortho. Thanks to Princeton Ortho JSZ will bring you the best Raider highlights all season long!
West Windsor- Plainsboro South 15 Steinert 3
West Windsor- Plainsboro South picked up their second win in a row following a 15-3 victory over Steinert. The Pirates got ahead early and stayed there thanks to David Mattia's six goal performance. South advances to 5-5 and has just three games remaining on the schedule before county tournament time. Watch the highlights below:
Sponsor!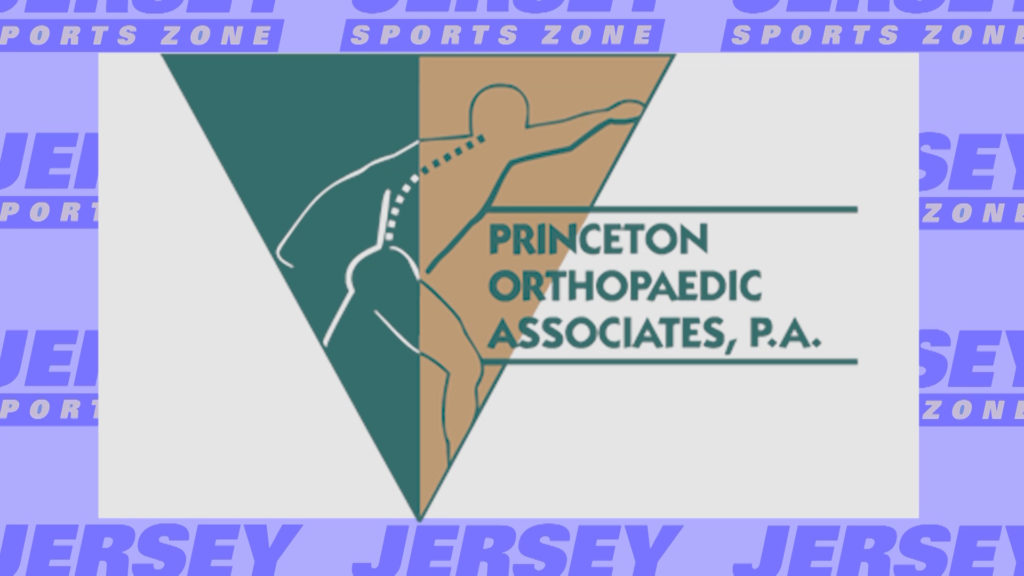 Thank you to Princeton Orthopaedic Associates for sponsoring both our Steinert and West Windsor- Plainsboro South coverage!