No. 9 Allentown 7 No. 16 Notre Dame 3
The match up between the Colonial Valley's two Top 20 did not disappoint as the first half of Allentown and Notre Dame was a defensive battle that left us knotted up at 1-1 at halftime. However, the tides shifted in favor of Allentown for the second half. Rutgers commit Marin Hartshorn led the Red Birds to a 7-3 victory and handed ND their first loss of the season thanks to a four goal performance. With the atmosphere feeling something like a playoff game rather than a regular season match, it wouldn't be shocking to see these two meet come county or state tournament time. Allentown will take on No. 12 Bridgewater- Raritan next. Watch the highlights:
Sponsor!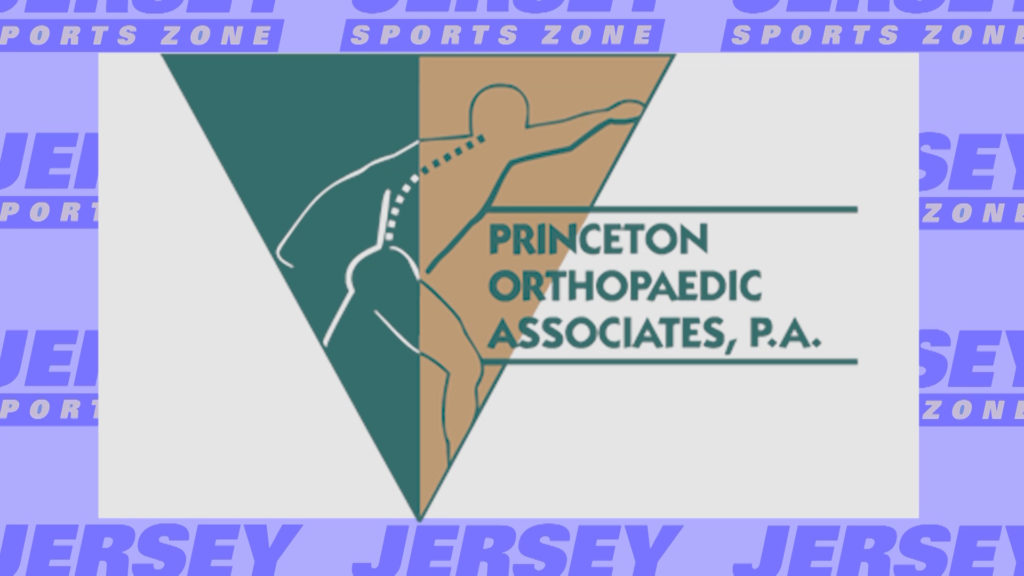 Thank you to Princeton Orthopaedic Associates for sponsoring both our Allentown and Notre Dame coverage on JSZ!