Jersey Sports Zone takes you around the state on the first full Friday night of high school football in New Jersey.  A special thanks to all of our sponsors who allow us to bring you this comprehensive action each and every weekend on the road to MetLife Stadium.  To get you started, let the JSZ set the scene for our Friday Week One coverage, then scroll below to watch all of our highlights:
Wayne Hills 14 Wayne Valley 9
After a tough trip to Utah and a 31-28 loss, Wayne Hills returned to the Garden State and was greeted with a crosstown rivalry game against Wayne Valley. Tough defense in the first half gave the Wayne Valley Indians a 3-0 lead, but an explosive Patriots offense put them back on top for a 14-9 win. JSZ's Jay Cook was in Wayne for the rivalry game:
Toms River North 15 Manalapan 14
A Shore Conference stunner as DaShawn Wilder returned a returned a kickoff 90 yards after Manalapan took the lead in the final minute and added a two-point conversion to seal a 15-14 upset.  TRN, who was 1-9 last year, ended a 16 game Shore Conference win streak by the Braves.  JSZ's Bryan DeNovellis has the highlights and post-game reaction from Manalapan: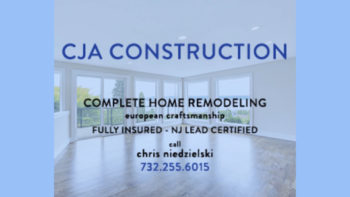 CJA Construction is our new Toms River North sponsor and they were the reason we were able to get the highlights from this huge win for the Mariners!  Thanks again to CJA Construction and we'll have highlights from all TRN sports all year long
Hillsborough 35 Bridgewater 24 | Sean Levonaitis 4 TDs
During this week 1 matchup, the Panthers and the Raiders met at Bridgewater-Raritan for their annual showdown. Bridgewater has had the edge over the Hillsborough during more recent years, but that changed today! Sophomore running back, Sean Levonaitis, dominated the running game with four touchdowns to help lead his team to a 35-24 victory. The Raiders claim Levonaitis is the best-kept secret in New Jersey. Check out highlights of this thriller now:
Sponsor Alert!!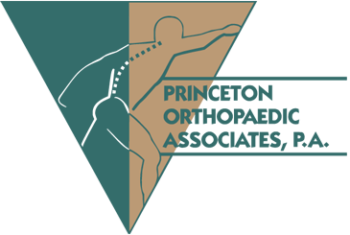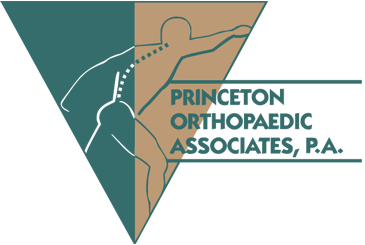 Coverage of Hillsborough is brought to you by Princeton Ortho. Thank you this great sponsor for allowing us to bring you exciting Raider highlights all season long!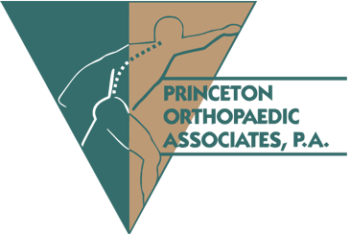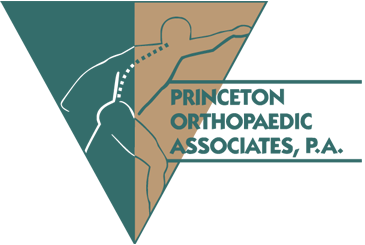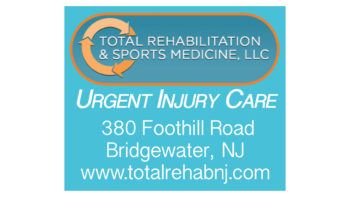 Coverage of Bridgewater is brought to you by Princeton Ortho & Total Rehab and Sports Medicine. JSZ would like to give a big thanks to these generous sponsors!
Allentown 43 Notre Dame 21
Following an early exit in the first round of the playoffs last year, 2016 Central Group 4 Champs Allentown started the season off with a 43-21 win over Notre Dame. The Red Birds were led by their sophomore phenom quarterback Dan Merkel who set the pace of the game with a four touchdown performance. Watch the highlights: 
Sponsor Alert!!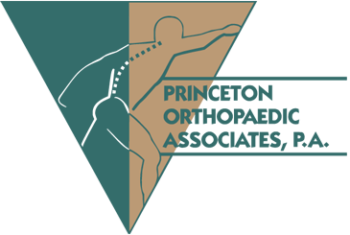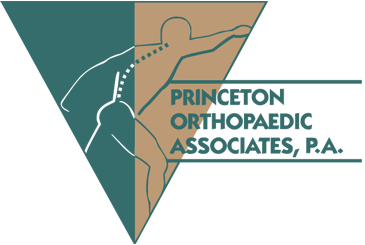 Thank you to Princeton Orthpaedic Associates for sponsoring both our Allentown and Notre Dame coverage on JSZ!
Long Branch 41 Toms River East 6
Junior running back Jermaine Corbett had 21 carries for 220 yards and 4 touchdowns in one half of action as the Green Wave are off to a 2-0 start.  Corbett already has 387 rushing yards on the young season.  JSZ has the highlights of an impressive performance on the ground:
Sponsor Shout Out!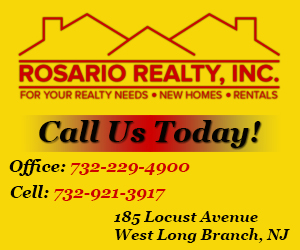 Thanks to Rosario Realty for allowing us to be able to capture all the great moments from the Long Branch Green Wave throughout the year in all sports!
Red Bank Regional 21 Toms River South 6
Nigel Mitchell took the opening kickoff 81 yards and Makai Mickens scored on the first play from scrimmage on a 63-yard run as the Bucs took a quick 14-0 lead and opened the season with a big road win in Toms River. Sam Akinlolu scored TRS's lone TD in the final minute of the first half, but RBR answered with a Kashaun Turner 79 yard score with just :31 seconds left in the second.   Watch the highlights of all three long TD's from the Bucs: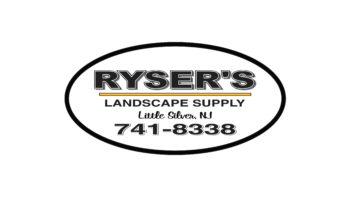 Thanks to Ryser's Landscape Supply for sponsoring our Red Bank Regional coverage.  More great highlights from the Bucs throughout the year thanks to the support of Ryser's!
Red Bank Catholic 40 Ocean Township 7
MJ Wright had a 46-yard pick six to highlight a 40 point first half outburst by the Caseys in their home opener.  JSZ has the highlights from Red Bank Catholic's second win of 2018:

Jersey Sports Zone's coverage of Red Bank Catholic is made possible by our friends at Playa Bowls in Red Bank
Middletown South 37 Freehold Township 0
Trevor Brey had three first-half TD runs and added a 14 yard TD pass to Matt Tardy in the second half as the Eagles even their record at 1-1 with an impressive shutout at home over the Patriots.  Watch JSZ's highlights of the Eagles first win of 2018: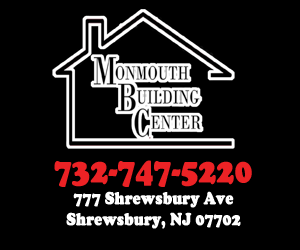 A special thanks to Monmouth Building Center for sponsoring our Middletown South coverage.  The Eagles are going to have many great moments captured by JSZ cameras thanks to the support of Monmouth Building Center in Shrewsbury.
St. Augustine 30 Lenape 6
Although games across South Jersey were hampered with lightning and rain delays, St. Augustine brought their own thunder to the party in a dominant 30-6 win over Lenape. The Hermits had two long special teams touchdowns that powered the rout. SNJ Today's Mike Frankel has the highlights:
MORE HIGHLIGHTS WILL BE POSTED THROUGHOUT THE NIGHT!