JSZ has a pair of Friday games for you to help begin the holiday weekend!
---
Cedar Creek 6 West Deptford 4 | Baseball
The Pirates grinded out a victory on the road over the Eagles. David Claudio helped pace the Cedar Creek offense with a double and two RBIs. John McColl and Kyle Jones also drove in runs for Creek (3-2) in the victory. Shea McKenna hit a solo home run for West Deptford (3-5) in the loss.
JSZ's Mike Frankel has the highlights from Union Field:
---
Clayton 10 GCIT 0 (6 innings) | Softball
The Lady Clippers remain undefeated against New Jersey competition behind a one-hit shutout from starting pitcher Meadow Lake. The junior racked up eleven strikeouts, going the distance on the mound for Clayton (7-1). Gianna Ettore and Maddie Manera finished with 3 RBIs each to lead the way offensively. Aubrey Menold's fourth inning single broke up a perfect game in the loss for GCIT (6-3).
JSZ's James Mooney has the highlights from this Tri-County Conference clash: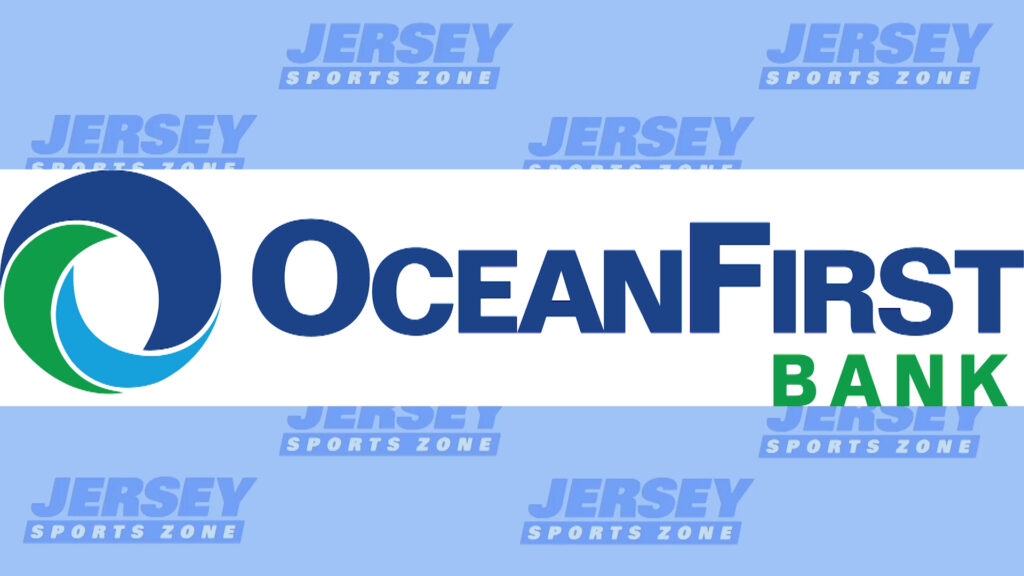 JSZ's baseball and softball coverage is brought to you by OceanFirst Bank.
---