The lacrosse season is heating up quickly as some of the top teams in the state clash in mid-April. Check out all the highlights as they roll in!
---
Seton Hall Prep 13 Westfield 5 | Boys
Max Racich scored a career-high six goals and Jaz Zanelli had 11 saves as the Pirates bounced back from its first loss of the season. The Pirates raced out to a 3-0 lead and Racich scored three straight goals in the second to help the Prep lead 7-3 at the half. Cody Lam had three goals in the loss for the Blue Devils. JSZ's Rich Chrampanis has the highlights from Westfield: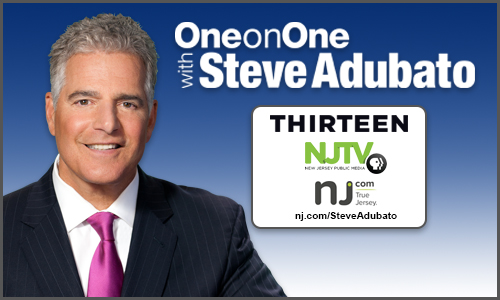 Jersey Sports Zone's coverage of Seton Hall Prep is brought to you by One on One with Steve Adubato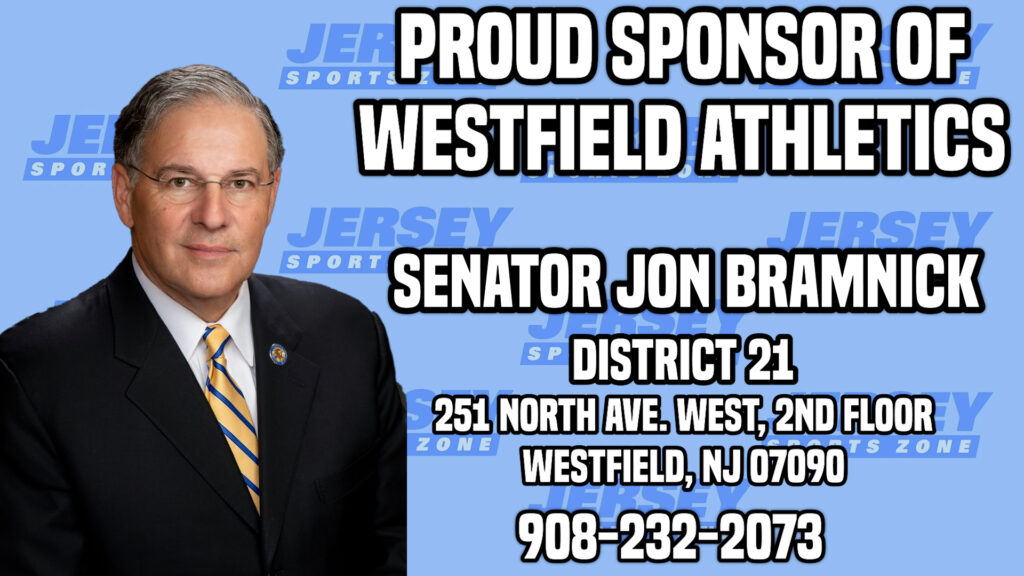 Jersey Sports Zone's coverage of Westfield is brought to you by State Senator Jon Bramnick
---
Summit 10 Oak Knoll 8 | Girls
The Hilltoppers have officially secured the No. 1 ranking in New Jersey. Lily Spinner had the Royals' defense spinning in circles as scored four first-half goals for Summit (5-1), powering the Hilltoppers to a key win over one of their biggest rivals. Summit's defense was stellar in the second half – they held Oak Knoll (5-1) scoreless over the final 21 minutes of regulation. Devon Gogerty also scored four goals in the game for the Royals in the loss.
JSZ's Jay Cook has the highlights from Chatham:
---
Notre Dame 15 Allentown 12 | Boys
Notre Dame remains undefeated at 5-0 following a 15-12 victory over Allentown in a battle of two unbeaten Colonial Valley Conference foes. A tight battle from the beginning saw Allentown holding on to an 8-7 lead at halftime. Following a lightning delay with two minutes to go in the third quarter, Notre Dame jumped out to a 12-10 lead and capitalized on penalties in the fourth. Towson commit Joe Meidling ended the afternoon with six goal and four assists for 10 points. JSZ's Nery Rodriguez has the highlights:

Thank you to Princeton Orthopaedic Associates for sponsoring both our Allentown and Notre Dame coverage. 
---
Shawnee 10 Moorestown 5 | Girls
The Renegades continue their red-hot start to the season by shutting down the Quakers, the twelfth-ranked team in the USA Lacrosse national rankings. Elle Trzaskawka and Mackenzie Borbi combined for seven goals to pace the Renegades attack. Coastal Carolina-commit Carley Vernon racked up ten saves, highlights a stout defensive day from Shawnee (6-0). Maddie Miceli scored a pair of goals in the loss for Moorestown (5-1).
JSZ's James Mooney has the highlights from Medford:
Coverage of Shawnee is brought to you by Cooper University Health Care.
---