The New Jersey regional championships kick off with six games over two days at MetLife Stadium. JSZ will bring you highlights and post-game reaction from every single game in East Rutherford and next weekend at Rutgers. The action gets started with three games on Friday.
---
Ridgewood 41 Union 37 | North Group 5 Championship
Ridgewood defeated Union 41-37 to hand the Farmers their only loss of the 2019 season. The Maroons, trailing for most of the game, didn't take their first lead until the fourth quarter. Four lead changes later Reuben Pillai scored on a five-yard touchdown run with 28 seconds left to put Ridgewood ahead by four. Union, in a last chance effort, had its Hail Mary pass intercepted by Tommy Bourque, who pinned the ball against his helmet. Ridgewood dedicated the win to longtime head coach Chuck Johnson, who has been out since October with an illness. JSZ's Nery Rodriguez has the highlights: 
---
Ramapo 38 Parsippany Hills 21 | North Group 3 Championship
Ramapo's football program has entered elite territory. The Raiders have won 26-straight games (dating back to Sept. 1, 2018) and along the way have captured two-consecutive regional championships. Ramapo is also the first team in state history to complete back-to-back perfect 13-0 seasons. Jake Tirone (193 yards, 3 TD's) and Charles DePrima (266 yards, 2 TD's) led the way in an electric win.
JSZ's Jay Cook has the highlights and post-game interviews:
---
Verona 41 Lyndhurst 0 | North Group 2 Championship
Frank Riggio ran for 155 yards and 4 scores on the ground to go along with a fifth TD on a 19-yard pass to lead the Hillbillies to a dominant effort and a perfect 12-0 record. Riggio topped the 2000 yard mark in his junior season and a total of 38 touchdowns. Verona's defense produced five turnovers in the win. JSZ's Rich Chrampanis has the highlights and post-game reaction: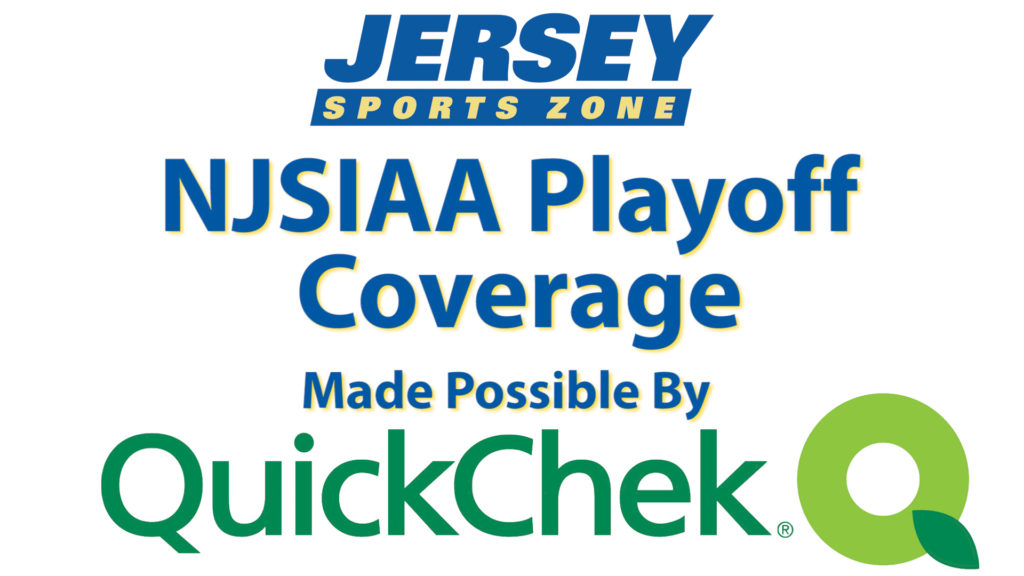 Thanks to QuickChek for supporting JSZ's coverage of the football state playoffs
---