(3) Nottingham 9 (6) Trenton Catholic 2 – Mercer County Quarterfinals
The quarterfinal round of the Mercer County Tournament saw No. 6 Trenton Catholic taking on No. 3 Nottingham. The North Stars took control early with a 6 run first inning that set the tone of the game. Phil Rojek on the hill for Nottingham had 5 strikeouts and gave up just 1 run to advance to the semifinals where they will face No. 7 Princeton on 5/12. Watch the highlights:
Sponsor!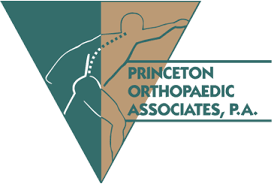 Thank you to Princeton Orthopaedic Associates for sponsoring our Nottingham and Trenton Catholic coverage all year round on JSZ!!