Hopewell Valley 9 Ewing 0 – Mercer County Tournament Round 1
The opening round of the Mercer County Tournament featured No. 1 seed Hopewell Valley taking on No. 16 Ewing. While the Blue Devils came in riding their play- in victory against Trenton it was the top seeded Bulldogs that handled business as usual. Andrew Blake's 7 strike out performance accompanied by his 2 runs scores an RBI was the difference maker to advance Hopewell Valley to the quarterfinal round where they will take on No. 9 Notre Dame. Watch the highlights now:
Sponsor!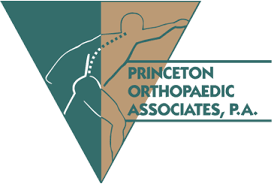 Thank you to Princeton Orthpaedic Associates for sponsoring our Hopewell Valley and Ewing coverage all year round on JSZ!