Somerville softball adds Miss Natalie Babalis to the Mid-State Game Ball Winners Club! Natalie had 4 hits, 2 RBI, and 1 double against Pingry. Check out Natalie's Game Ball Ceremony now:
Total Votes: 400
South Hunterdon's Brian Torres had a big day for the Eagles last week and now joins the Mid-State Game Ball honorees. The team took down Bound Brook, and Torres pitched a complete game. He also added 4 hits and 4 RBI to help South Hunterdon seal the deal. Check out Brian's Game Ball Ceremony now:
Total Votes: 5,919
Congrats to Dave Olsakowski of Bridgewater-Raritan High School for winning Courtney's Mid-State Game Ball after an outstanding performance against Westfield. Dave made his varsity debut in this matchup and started his career off strong with 2 hits, 2 stolen bases and an RBI. Check out Dave's ceremony now!
Total Votes: 17,616
Sponsor Alert!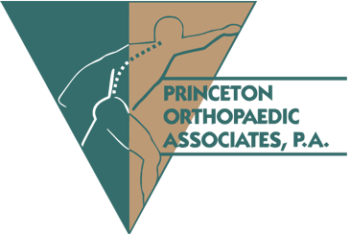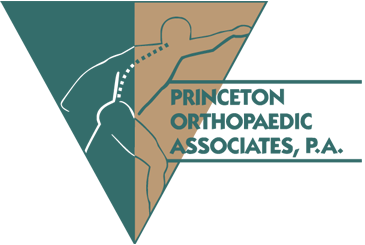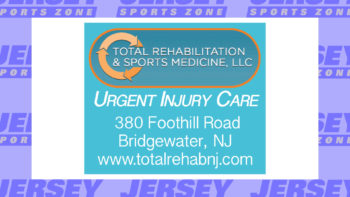 Coverage of Bridgewater-Raritan is brought to you by Princeton Ortho and Urgent Injury Care. Thanks to these sponsors JSZ will bring you great moments from Panther Athletics all season long!