Montgomery 5 Watchung Hills 3 – Somerset County Tournament Semifinals 
Montgomery takes out the #1, Ridge, and #5, Watchung Hills, in the Somerset County Baseball Tournament. The Cougars are heading to the Championship where they will play the Immaculata Spartans, but before that check out Ryan McKenna's big day against Watchung Hills:
Sponsor Alert!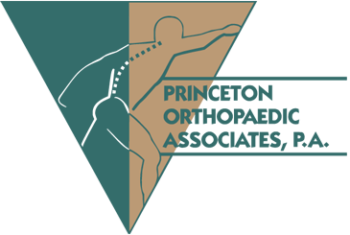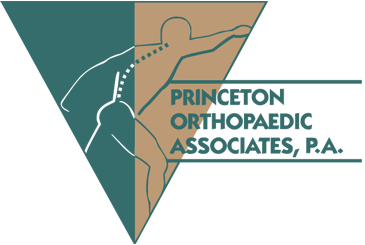 Coverage of Montgomery and Hillsborough is brought to you by Princeton Ortho. Thanks to this sponsor JSZ will bring you awesome Mercer County highlights all season long!
Immaculata 2 Hillsborough 1 – Somerset County Tournament Semifinals
Nolan Leger and Noah Jordan combined on a 5-hitter and the Spartans two-run third inning held up in a 2-1 win over Hillsborough at Diamond Nation.  After falling behind 1-0 in the top of the 3rd, the Spartans got an RBI triple from Peter Gallo and an RBI infield single from Justin Pinckert to take the lead in the bottom of the 3rd. Leger and Jordan took care of the rest.  Jordan threw 1 2/3 innings of scoreless relief highlighted by four strikeouts to get the save.  Immaculata will face Montgomery in the Somerset County Tournament finals.  Watch the highlights of Immaculata's 16th consecutive win!