Don Bosco Prep 9 Ridgewood 4 – Boys
Justin Kim scored four goals and twin brother Andrew added a pair of scores as the Ironmen braved the elements to top Ridgewood.  Matt Solleder added two goals for Don Bosco, who improved to 2-0 on the season. JSZ's Alex Lorenzo has the highlights:
Manasquan 16 Saint John Vianney 1 – Boys
Canyon Birch reached 200 career points with a 12 point game in Holmdel.  Birch had 4 goals and 8 assists against the Lancers and has a stellar 16 goals and 16 assists in just three games of action.  JSZ has the highlights of NJ's #10 ranked team getting to 3-0 on the young season: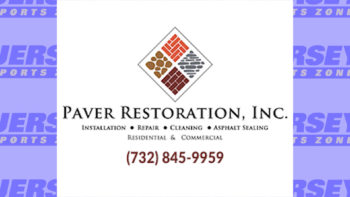 A special thanks to Paver Restoration and BCB Bayshore for allowing us to bring you great Saint John Vianney highlights and features all year long!
Delaware Valley 14 Montgomery 10 – Girls
The Lady Terriers remain undefeated after an offensive battle with the Montgomery Cougars. The star of the game was Madeline Bill. Bill scored five goals for Del Val, leading them to their now 3-0 record. Check out full highlights now:
Sponsor Alert!!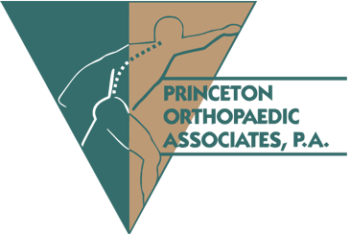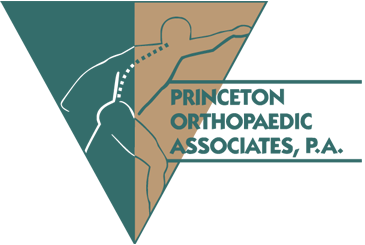 Coverage of Montgomery is brought to you by Princeton Ortho. Thanks to our generous sponsor JSZ will bring you the best of Cougar Athletics all year long!
No. 20 Notre Dame 13 Holy Cross 2 – Girls
Notre Dame kicked off the season with an impressive 15-3 win over conference rival Hopewell Valley. The Irish rolled into their next meeting with Holy Cross Academy, coming off an upset to reigning Group 2 Champ Haddon Township with that same momentum. With great transitional play Notre Dame was unstoppable in the 13-2 victory over the Lancers. ND was led by second year transfer Danielle Loser, who put on a spectacular four goal performance. Notre Dame one of the favorites in the Colonial Valley Conference could be a contender for top seed in the Mercer County Tournament. Watch the highlights:
Sponsor!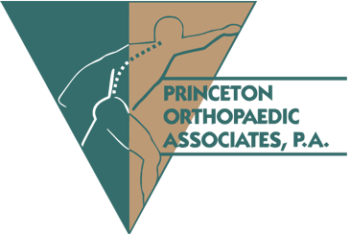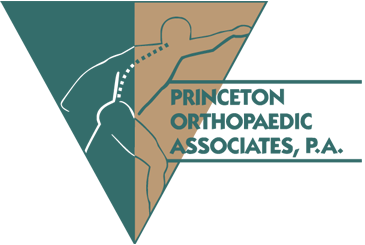 Thank you to Princeton Orthopaedic Associates for sponsoring our Notre Dame coverage all year long on JSZ!