Phillipsburg 11 North Warren 5 – Bobby Coury & Shane Rivera
North Warren did score the first goal of this game, but the Liners would come out on top. After initially being down 1-0 the Liners proceeded to score 6 unanswered goals and win this game 11-5. Coury & Rivera lead the scoring, both with hat tricks and multiple assists. Check out full highlights now:
Sponsor Alert!!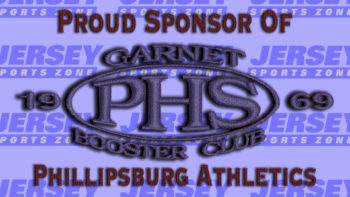 Coverage of PBurg is brought to you by the Garnet Booster Club. Thanks to the Garnet Booster Club JSZ will bring you the best PBurg highlights all season long!
Robbinsville 13 West Windsor- Plainsboro South 6
Coming off a tough loss to No. 4 Christian Brothers Academy, Robbinsville looking to get back in stride in their Colonial Valley Conference matchup with West Windsor- Plainsboro South. The ravens struck first to take 3-1 lead at the end of the first quarter. However, West Windsor battled back to make it a 6-5 guy midway through the third. In the fourth Robbisnville's Jake Veres and Dom Rodriguez scored the teams last seven goals to give them a 13-6 victory. The day was eclipsed by the duo's scoring abilities; Dom Rodriguez scored five times and Veres found net for a whopping seven goals. Watch the highlights below:
Sponsor!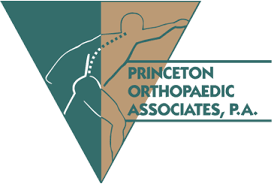 Thank you to Princeton Orthopaedic Associates for sponsoring both our Robbinsville and West Windsor- Plainsboro South coverage on JSZ. Because of Princeton Orthopaedic Associates we will be able to bring you Ravens and Pirates athletics all year round!