Howell – 12 Marlboro – 2 | Shore Conference Lacrosse
Joey Sorrentino poured in 4 goals to go along with 2 assists, as Howell High School took down Marlboro with a 12-2 win. Goalie Nick Roberto led the defensive effort with 6 saves, while Logan Dennison played an impressive all around game with 2 goals and 2 assists. The Rebels improve to 5-2 on the season, while Marlbro drops to 0-6. Watch highlights of Howell vs Marlboro on JSZ!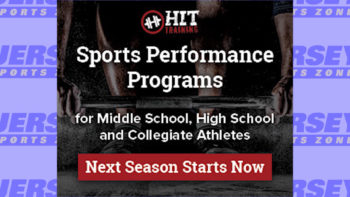 JSZ's coverage of Marlboro High School is being brought to you by Hit Training.  Thanks to Hit Training for letting us capture great moments from the Mustangs all year long!
No. 3 Seton Hall Prep 16 Princeton Day School 10
After falling to top ranked Delbarton 16-9 just days prior, No. 3 Seton Hall Prep was looking to get back on track against 5-1 Princeton Day. The Pirates jumped out ahead early thanks to Notre Dame commit Griffin Westlin who scored twice in the opening quarter to give SHP a 6-1 lead at the end of the first. However, in the second Princeton Day began staging a comeback. Following an opening minute score in the opening minute of the second the Panthers scored three more to trail 7-4 going into the break. Griffin Westlin then took matters into his own hands by igniting a rally with two more scores to begin the third as the Pirates would go on to win by 10. Watch the highlights now:
Sponsor!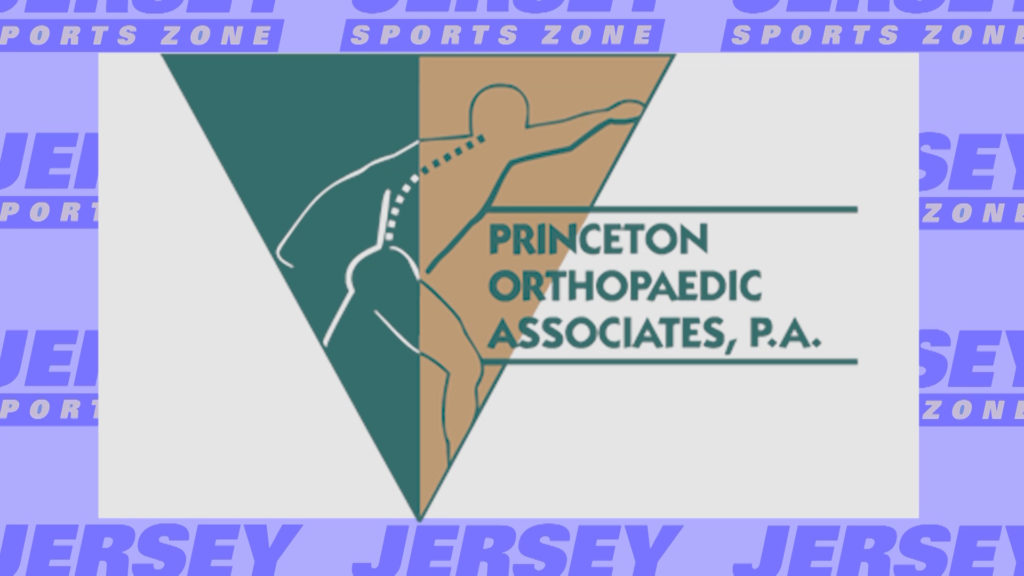 Thank you to Princeton Orthopaedic Associates for sponsoring our Princeton Day School coverage!
Ocean 7 Saint John Vianney 6
The Spartans scored three goals in the 4th quarter to overcome a two-goal deficit as Mike Nies and Mike Kircher scored goals 15 seconds apart to give Ocean Township a quality road win.  Nies led Ocean with a hat-trick scoring the first two goals of the 4th quarter setting the stage for Kircher's game-winner.  Anthony Brett led Saint John Vianney with 2 goals and 2 assists.  JSZ has the highlights of a great game under the lights in Holmdel: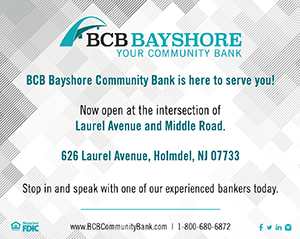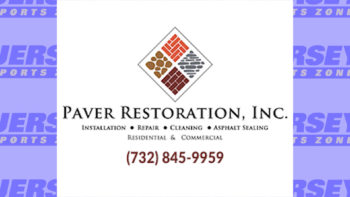 JSZ's coverage of Saint John Vianney is made possible by BCB-Bayshore and Paver Restoration.  Thanks to these two great businesses for allowing us to bring you SJV coverage all year long