Hillsborough 12 Delaware Valley 11 
Hillsborough jumps out early with the lead, but Del Val's bats kept them alive. Lydia Brown went 4 for 5 at the plate for the Terriers, but fell one run short of the win. Hillsborough takes it 12-11 with Grace Cortino having a big game with multiple hits. Check out highlights coming soon.
Sponsor Alert!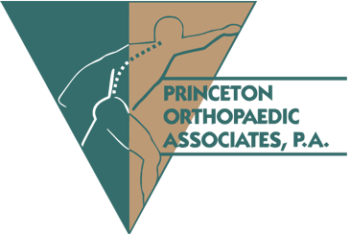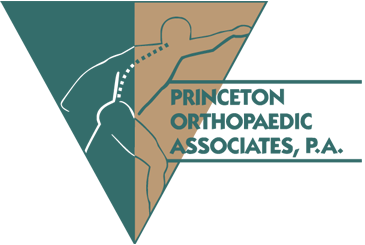 Coverage of Hillsborough is brought to you by Princeton Ortho. Thanks to this generous sponsor, JSZ will bring you the best of Raider athletics all season long!