Wall 5 Red Bank Catholic 1
Trey Dombroski threw a complete game two-hitter with a career-high eleven strikeouts and the Crimson Knights pounded out 12 hits to improve to 5-0 on the season.   Dombroski walked just two batters and the Caseys lone run came on a dropped pop up in the 6th inning.  Doug Wetzel got Wall on the board with a two run double in the 2nd inning.  The Crimson Knights added a run on a catcher's interference and an RBI single by Tanner Powers in the 5th as well as a run on a wild pitch in the 6th.  JSZ has the highlights of a great pitching performance from Count Basie Field in Red Bank: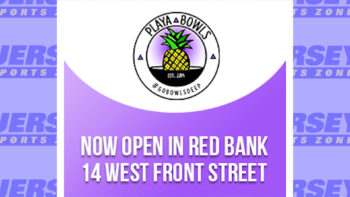 Jersey Sports Zone's coverage of RBC is made possible by Playa Bowls in Red Bank
Allentown 8 Notre Dame 7
Tuesday's matchup between undefeated Allentown and Notre Dame started off with the Red Birds getting ahead early thanks to heavy offensive production from Chris Reeder and company to take an 8-1 lead heading into the bottom of the seventh. However, the bats of the Irish woke up in the final inning to cut the lead to 8-7. Then with a runner on and 2 outs Allentown would luckily force a pop fly to hold on and remain undefeated. Watch the highlights:
Sponsor!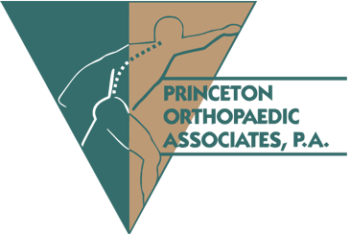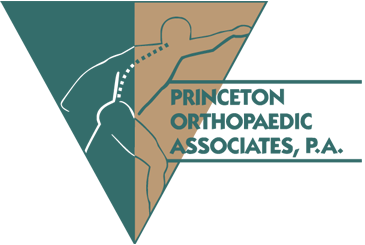 Thanks to Princeton Orthopaedic Associates for sponsoring our Allentown and Notre Dame coverage on JSZ!
Watchung Hills 6 Montgomery 4
Montgomery had a 4-0 lead at the end of the second inning thanks to Ryan McKenna who jacked a two run homer, but in the fourth the Warriors took over. Starting pitcher, Mike Murray, picks up the win along with two hits and a couple of RBIs. Check out full highlights of this now:
Sponsor Alert!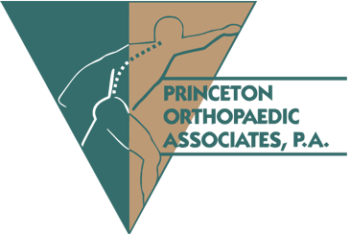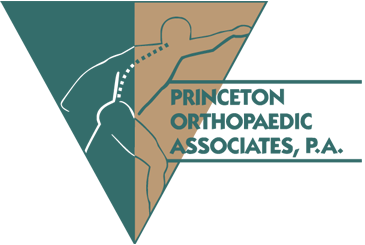 Coverage of Montgomery is brought to you by Princeton Ortho. Thanks to this sponsor JSZ will bring you great Cougar highlights all season long!