Trenton 42 Colts Neck 41 – Boys Central Group 4 Final 
Many did not see Trenton making it passed the second round of the playoffs let alone the Championship for the Central Group 4 title. They were down 17 points in the fourth to second seed Hunderton Central in the Quarterfinals and rallied back to win in overtime, then in their next game took down third seed Hightown 70 -56. Coming into Monday's battle with top seed Colts Neck would be no easy task but the Tornadoes managed to hang around in the first half to grab a 26-25 lead at the end of two. In the closing seconds of the fourth Colts Neck would come within one and held for the last shot, but the Trenton defense would hold on to capture their first sectional title since 2014. An amazing run by the Tornadoes capped off in thrilling fashion. JSZ's Nery Rodriguez was there for the action!
Sponsors!

Thank you to Hit Training for sponsoring our Colts Neck coverage!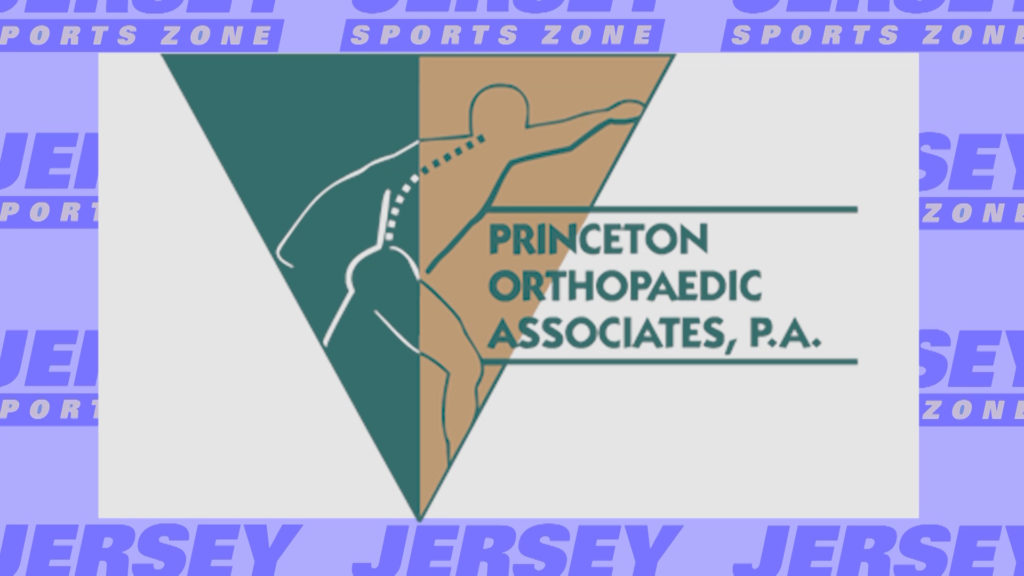 Special thanks to Princeton Orthopaedic Associates for sponsoring our coverage of Trenton!
Rumson Fair-Haven – 57 Carteret – 52 | Central Jersey Group-2 Final 
Rumson Fair-Haven captured it's second consecutive Central Jersey Group-2 Title on Monday night with an all around team effort leading to a 57-52 win over Carteret. Devin Cooper scored all 11 of his points in the 2nd half, including 4 free throws in the final 20 seconds of regulation, and Elijah McAllister continued his impressive play down low with 13 rebounds and 7 blocks. The Bulldogs now advance to the Group-2 Semi Final game vs Haddonfield at Perth Amboy High School on Wednesday. Carteret was led by Isaiah Daniels-Porter who scored a game high 24 points in the loss.

Jersey Sports Zone gets all the great moments from RFH sports thanks to the support of ServPro of Eatontown/Long Branch
St. Rose 47 St. John Vianney 43 – Girls Non-Public A South Semifinals
It was the rematch Shore Conference fans were aching to see once the stage was set. The Non-Public A South matchup between top seed/ number 2 in the NJ Top 20 St. John Vianney and fifth seed/ number 3 in the NJ Top 20 St. Rose was a close battle from start to finish. SJV took an early lead at the end of the first, but thanks to the heroics of Lucy Thomas who racked up 17 points and 9 rebounds the Purple Roses took a commanding 41-34 lead at the end of the third. St. John Vianney would counter in the fourth to come as close as 2, but St. Rose would hold on to win 47-43 in the remaining seconds. St. Rose will face third seed Red Bank Catholic on 3/7. Watch the highlights now:
Sponsors!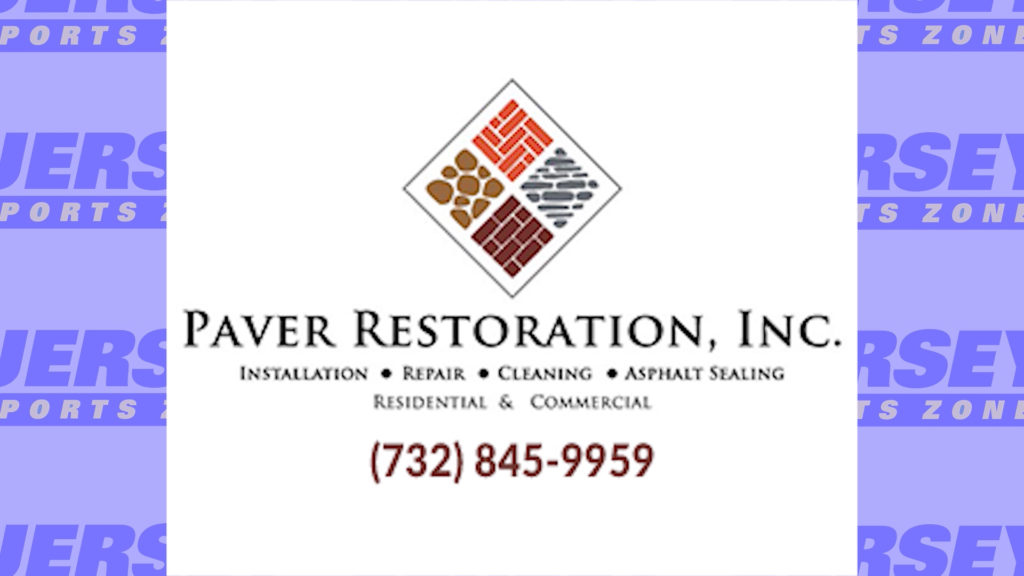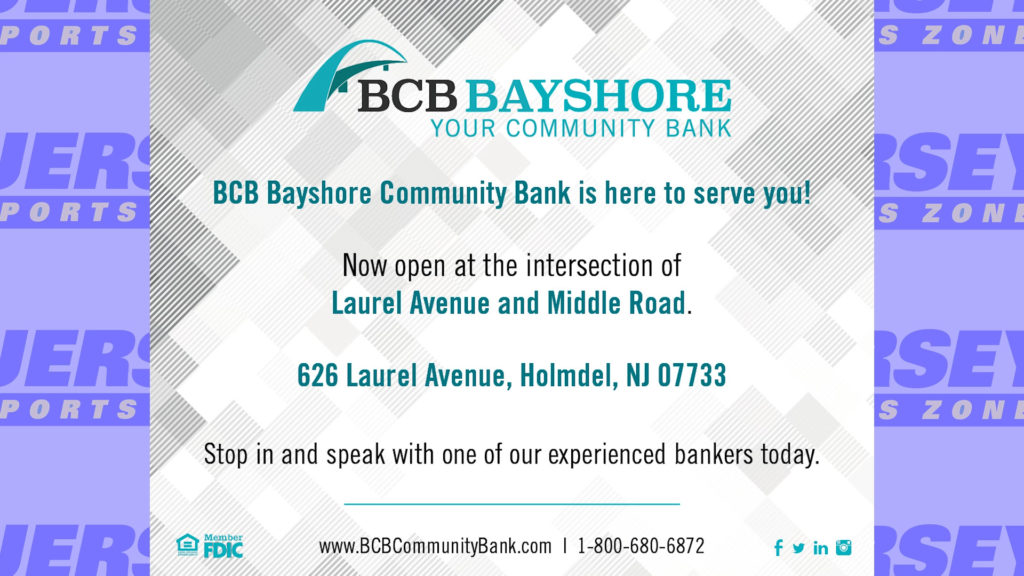 Thank you to Paver Restoration and BCB Bayshore for their sponsorship of our St. John Vianney coverage!