Ranney School – 71 Trenton Catholic – 56 | Non-Public B South Final
Ranney's electric Class of 2019 duo Bryan Antoine and Scottie Lewis combined for 50 points and 17 rebounds as The Panthers made history, capturing their 1st ever Sectional Title. The 71-56 win over Trenton Catholic in the Non-Public B South Title Game is the 2nd historic victory of the season for Ranney, after bringing home their 1st ever Shore Conference Tournament Championship in February. The Panthers now advance to the Non-Public B State Title game Saturday in Toms River, where they will face the winner of top ranked Roselle Catholic and Gill St. Bernard's.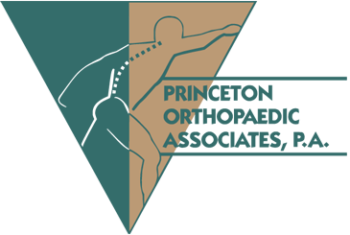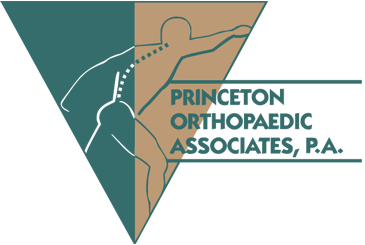 A special thanks to Princeton Orthopaedic Associates for allowing us to capture great moments from Trenton Catholic sports all season long
Nottingham 59 Moorestown 56 (OT) – Central Group 3 Boys Final
Second seed Nottingham took on their toughest task of the season as they took on number one seed Moorestown for the chance to win the school's first ever sectional title. The Northstars fell behind early to trail 18-7 at the end of the first. They would not lead until the third, but even then it was short lived as Moorestown was able to go ahead 42-38 going into the fourth. With time winding down in the final quarter Darell Johnson would tie the game at the buzzer to send the game into overtime. In OT it would be Cliff Joseph's four free throws and his game winning steal to help Nottingham leave with a 59-56 victory and the Central Group 3 Title. It has been a season to remember for Nottingham. In their best season in school history they continue to make history. When you look at what they accomplished: 27 wins, the most by any North Stars team, two 1,000 point scorers, taking down Trenton Catholic in the closing seconds of the fourth quarter to win their first county tournament and now they get their first ever sectional title in thrilling fashion. JSZ's Nery Rodriguez has the call: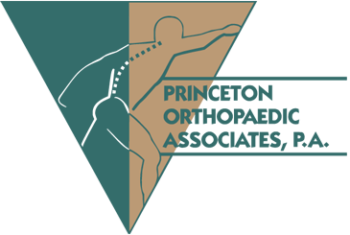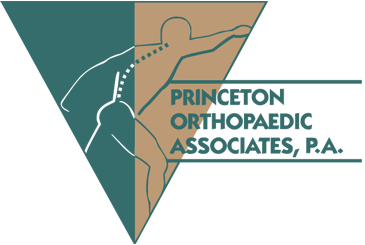 Thank you to Princeton Orthopaedic Associates for sponsoring our Nottingham coverage all year long!
Rutgers Prep 58 Trenton Catholic 54 (OT) – Non-Public "B" South Girls Final
Leilani Correa scored 6 of her 27 points in overtime as Rutgers Prep survived a buzzer beater from Kaela Reed and an amazing comeback by Trenton Catholic to make it three straight Non-Public "B" South titles.  The Argonauts had a commanding 37-20 lead late in the third quarter until Trenton Catholic mounted an amazing 20-1 run to take the lead.  In the final seconds, Olivia Mullins drove in for two to give Rutgers Prep a 50-47 lead, but Reed stepped back and nailed a three to beat the buzzer to force overtime.  In OT, Correa made four straight free throws followed by a baseline jumper to get the Argonauts another Non-Public "B" South title.  Watch the highlights of an exciting battle from Jackson Liberty High: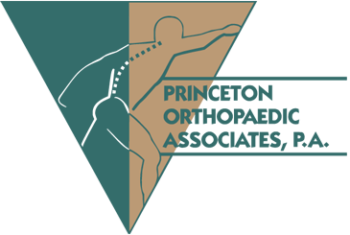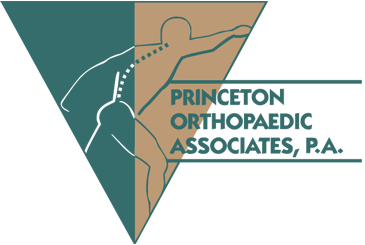 A special thanks to Princeton Orthopaedic Associates for allowing us to capture great moments from Trenton Catholic sports all season long
Manasquan 67 Lincoln 43 – Central Jersey Group 2 Girls Final
Faith Masonius and Lola Mullaney each scored 18 points as Manasquan put forth a dominating effort to win its 5th consecutive sectional title.  JSZ has highlights of NJ's #1 team capturing another trophy:
Hunterdon Central 32 Montgomery 26 – North 2 Group 4 Girls Final
Hunterdon Central, the underdog is this North 2 Group 4 Final, was more than pleased to take how the trophy seeing as their program had not won the title since 1995. But tonight at Montgomery High the Red Devils' defensive performance kept them in the game and on course to victory. Check out full highlights now, including post-game with Peyton McNally and Christina Mitrow.
Sponsor Alert!!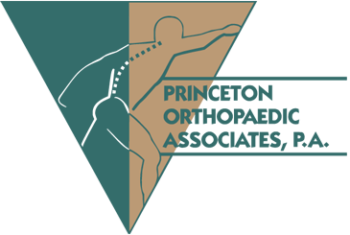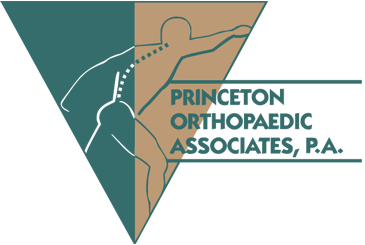 Coverage of Montgomery High School is brought to you by Princeton Orthopaedic Associates. Thanks to Princeton Ortho, JSZ will bring you the best Cougar highlights all year long!
Delsea 53 Seneca 40 – South Jersey Group 3 Boys Final
Kolby Braxton had 15 points and 11 boards as Delsea wins the South Jersey Group 3 crown and a matchup with Nottingham in the state semifinals.  SNJ Today's Mike Frankel recaps the Delsea win:
Woodbury 63 Glassboro 52 – South Jersey Group 1 Boys Final
Aaron Estrada scored 22 points to lead Woodbury to a second straight South Jersey Group 1 title.  SNJ Today's Mike Frankel has the highlights: