Southern 6 Holmdel 5 – Boys
Fresh off an upset victory over South Brunswick, Holmdel Boys Lacrosse was looking to keep that early season momentum heading into their next game. The Hornets met with an elusive Southern Regional team that was led by Nick Fontana who had 3 goals in regulation and with the game on the line in overtime Fontana nailed the golden goal to help the Rams advance to a 2-0 start this year. Watch the highlights now:
Sponsor!

Thank you to BCB Bayshore for sponsoring our Holmdel coverage on JSZ!
Freehold Township – 8 Red Bank Regional – 2  – Boys
Matt Graybush scored twice and Aiden Purcell played a fantastic game in goal as Freehold Township went on the road and got a 8-2 win over Red Bank Regional. Seamus Cochrane found the back of the net for Red Bank to cut the lead to 5-2 early in the 3rd, but a 3-0 run to end the game gave Freehold Twp the 8-2 win, as the Patriots looked primed to be one of the top teams in all of the shore conference. Watch Highlights below!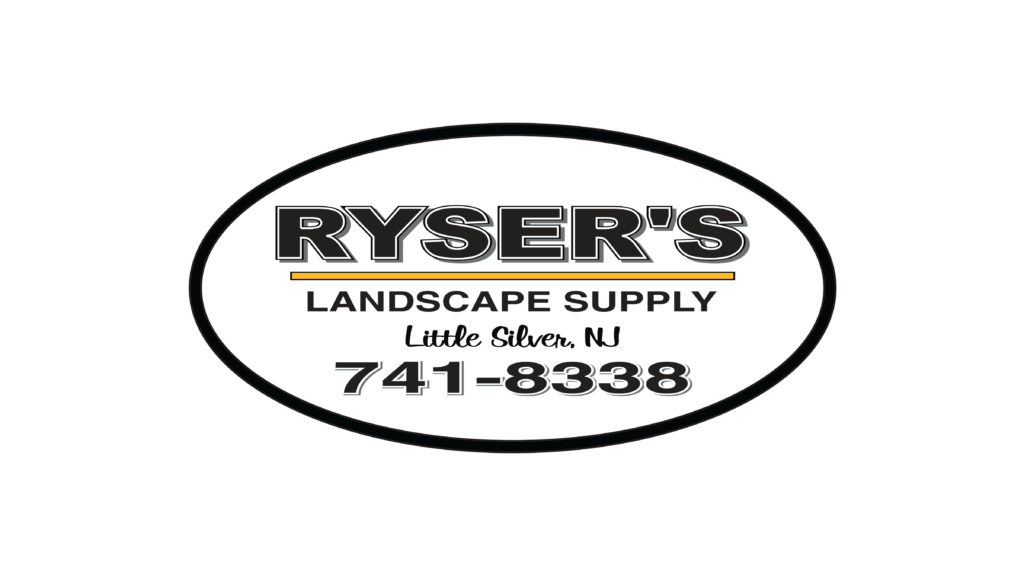 Thank you to Ryser's for sponsoring our Red Bank Regional coverage on Jersey Sports Zone. Because of Ryser's, we'll get many more great moments from Bucs sports all year long!
Mount St. Mary 19  Rutgers Prep 2 – Girls
Mount St. Mary's returning star Jennah Santiago came out strong in the first half of this game with three goals and two assists. The Mountain Lions led Rutgers Prep 16-2 at halftime. Continuing that outstanding play in the second half, Mount St. Mary took the on-the-road win over the Argonauts. Check out full highlights now: