Phillipsburg 5 Voorhees 4
Opening day was exciting for the Lady Liners. With the Vikings leading 4-3 in the bottom of the 7th things looked bleak, that was until, Ashley Warner and Jewel Gonzalez stepped up to the plate. Warner tied the game up at 4 with a double to center, while Gonzalez drove her in with a walk-off single to win the game. Full highlights of this exiting home opener now available:
Sponsor Alert!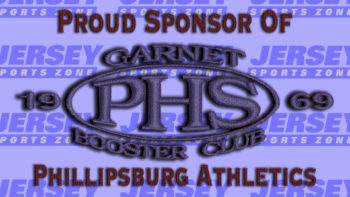 Coverage of Phillipsburg is brought to you by the Garnet Booster Club. Thanks to the Garnet Booster Club, JSZ will bring you the best of Liner athletics all year long!