Delbarton 11 Westfield 9
Matt Campbell broke a 9-9 tie and the Green Wave added an insurance goal late in the 4th quarter to win in a NJ high school lacrosse opener featuring two of the top 3 ranked teams in New Jersey.  Thomas Maccowatt scored four goals and three assists for Delbarton, who are the defending Tournament of Champions winner.  Westfield rallied from an 8-4 deficit with a pair of goals to close out the the first half followed by three straight goals to tie the game at nine at the end of three quarters.  Devon McClane had 4 goals and 3 assists in a losing effort.  Watch the highlights and post-game reaction from an exciting game in Westfield: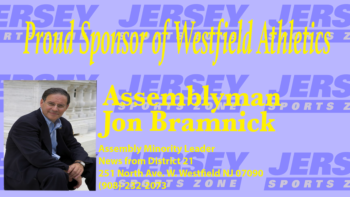 Jersey Sports Zone's coverage of NJ high school sports is made possible by our sponsors.  Assemblyman Jon Bramnick is the reason we can bring you great coverage of Westfield HIgh all season long
Chatham – 15 Rumson Fair-Haven – 3
Chatham senior Mac Bredahl scored four goals, including the 100th of his career while also surpassing his 200th point as a member of the cougars the lacross team. Connor Byrd added a hat trick as Chatham, a preseason group 2 favorite dismantled Rumson Fair Haven with a 15-3 win on opening day at Rutgers University. Watch Highlights below!

Jersey Sports Zone's coverage of Rumson-Fair Haven is brought to you by ServPro of Eatontown/Long Branch
Hunterdon Central 11 Bridgewater-Raritan 6
In Hunterdon Central's season opener they were faced with a true test, the Bridgewater-Raritan Panthers. Central had not defeated BR in 5 years. In fact, the Panthers were ranked 10th in the state this season, 8 spots ahead of the Red Devils, but that wouldn't discourage Central today. The Devils followed the lead of Brian Mitrow and Justin Aimone, who both had multiple goals, as Central took down Bridgewater 11-6. Check out full highlights now:
Sponsor Alert!!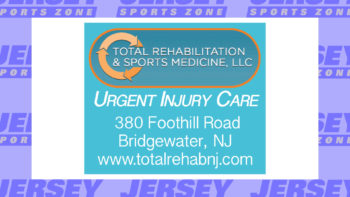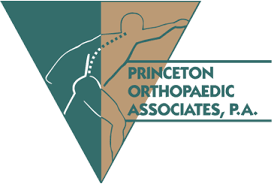 Coverage of the Bridgewater-Raritan Panthers is brought to you by Princeton Orthopaedic Associates and Urgent Injury Care. Thanks to our generous sponsors JSZ will be bringing you the best Panther highlights all season long!
Summit 14 Old Bridge 1 -Boys
Summit, No. 9 in the NJ Top 20 started out the season hot with a 14-1 victory over Old Bridge. The Hilltoppers got ahead early thanks to Seniors Nick Thomson and Harry Kilkowski. Thomson finished the first two quarters with three goals while Kilkowski followed with four on the day. Summit who finished 16-5 last season is looking to make another championship run after falling to Moorestown in the Group 3 State Title game last year. Watch the highlights now:
Sponsor!
Thanks to Equinox Fitness Clubs for sponsoring our Summit coverage!