We've got six great performances from the past week in high school hockey – Cast your vote through Tuesday at 3:00 pm
Once again, we've got six great nominees from Shore Conference hockey up for our Avon Pond Game Puck.  Thanks to all the great hockey supporters for casting thousands of votes each and every week!  We'll keep the poll open through Tuesday at 3:00 pm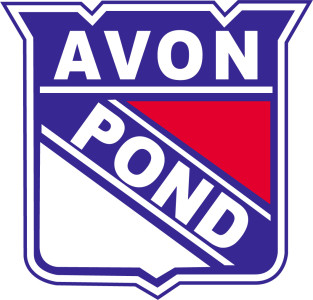 Thanks to Avon Pond for being such a great supporter of Shore Conference hockey.  Visit avonpond.org to check the latest schedule and enjoy some outdoor skating!
Last week's Game Puck Winner
Jackson Liberty's Joe D'Andrea (Week 4) and Central Regional's Mike Mania (Week 3) squared off head to head in a game that saw both players score in a Jackson Liberty 6-1 win.  We presented a pair of Game Pucks prior to the opening faceoff.