Donovan Catholic's Riley Collins is one of three 1000 point scorers from this past week in high school hoops.  We've got another great batch of contenders – cast your vote through Tuesday at 3:00 pm
We've got 12 more great nominees from Shore Conference basketball up for a Monmouth Building Center Game Ball.  Cast your votes through Tuesday at 3:00 pm and we'll pay a visit to the winners at practice or a game to hand out another pair of Game Balls.
Last week's Game Ball winners:
SSZ paid a pair of Saturday visits to hand out our Week 4 SSZ Game Balls.  Congratulations to Wall's Katie Hyde and Rumson-Fair Haven's Brendan Barry for winning the fan vote.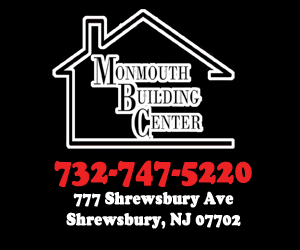 A special thanks to Monmouth Building Center in Shrewsbury for supporting high school athletes in Monmouth and Ocean County.  It started with football honors and now we have basketballs and game pucks in the winter.