Jersey Sports Zone honors the top performers from Week Eight in high school football with our Jersey Sports Zone Game Balls.  We have ten nominees in four sections of the state.  The polls are open now through Tuesday at 3:00 pm.  We will stop by a midweek practice to present the winners with a JSZ Game Ball.   This is the final week of voting for our Game Balls – we will have Top Play polls through the first two rounds of the playoffs.  Thanks to everyone for voting and supporting Jersey Sports Zone!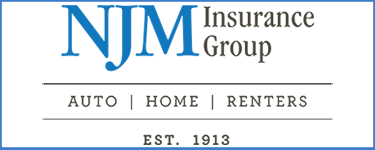 Jersey Sports Zone's South Jersey Game Balls are made possible by NJM Insurance Group
Courtney's Game Ball – Mid-State 38
Missed our Weekend Highlights?
Click HERE to watch JSZ's Friday Week 8 Highlights
Click HERE to watch JSZ's Saturday Week 8 Highlights